Activision Blizzard Settles With EEOC, Still Faces California Sexual Harassment Claims
by Christopher Hazlehurst, J.D. | Jul 12, 2022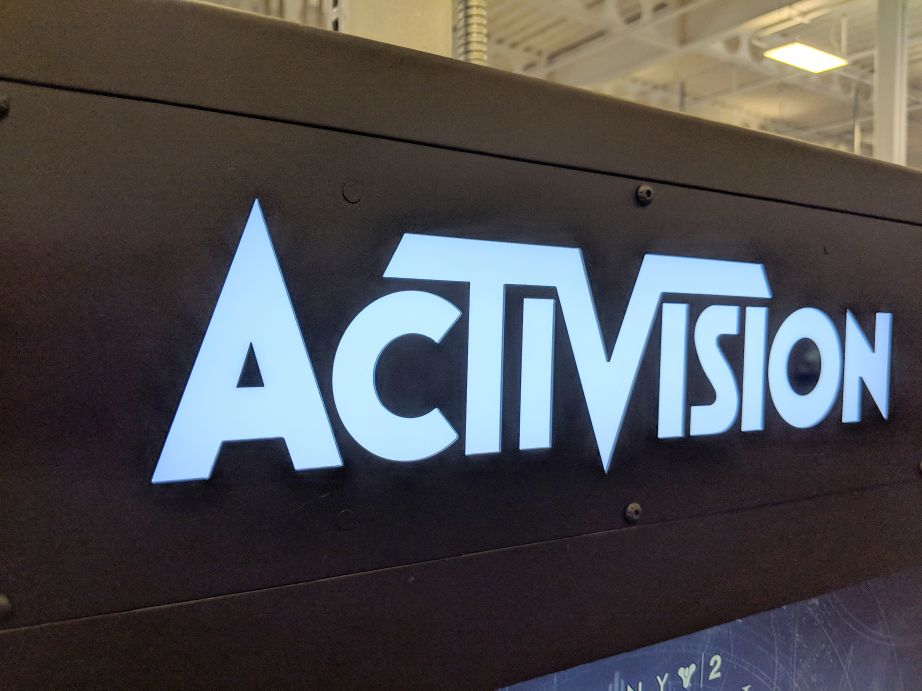 Photo Source: Adobe Stock Image
Activision Blizzard is one of the largest video game companies in the world. Through its subsidiaries, Activision owns the rights to powerhouse video game franchises such as Call of Duty and World of Warcraft. The company has been hit with a number of complaints over the last year alleging widespread sexual harassment and sex discrimination. Activision is the target of lawsuits by the federal Equal Employment Opportunity Commission (EEOC) and the California Department of Fair Employment and Housing (DFEH), as well as an investigation by the U.S. Securities and Exchange Commission (SEC), among other legal troubles.
Several reports and legal complaints have detailed the troubling allegations levied against the game-maker, including rampant discrimination against women in pay and promotions, pregnancy discrimination, and sexual harassment that was deliberately ignored by corporate heads. Recently, a federal judge approved a settlement between the EEOC and the company for $18 million. Many were outraged by the paltry settlement amount, viewing it as a drop in the bucket for a company generating over $8 billion a year. As a reference point, Activision Blizzard's embattled CEO Bobby Kotick is personally worth approximately $870 million according to Forbes, and he could be owed close to $300 million in severance and equity pay should the company acquiesce to calls for his termination.
California's DFEH was among the parties taking umbrage with the EEOC's settlement. The DFEH sought to intervene and asked the court to delay the settlement, worried that the agreement would affect its ability to pursue claims in state court. After significant back-and-forth between the state and federal agencies, the court rejected DFEH's arguments and approved the settlement. While the EEOC settlement does not prohibit the agency or individuals from pursuing state claims, the DFEH worried that the settlement would allow Activision to destroy relevant evidence.
The EEOC's settlement fund is available to anyone who worked at Activision Blizzard between Sept. 1, 2016, and the present day. Employees can choose to submit a claim specifically involving sexual harassment, retaliation, or workplace discrimination. The settlement is "opt-in," meaning employees must affirmatively fill out the paperwork to submit a claim. Employees who submit claims will waive their right to file individual suits or join in any recovery obtained by California's DFEH.
California employment law attorney Richard Koss explains that employees outside of California will not be able to join the DFEH lawsuit or benefit from any settlement DFEH might reach with Activision. "The general rules is the DFEH protects California employees," says Koss. He also points out that the DFEH's mission, in its own words, "is to protect the people of California from unlawful discrimination in employment…" As to whether California employees should opt in to the EEOC settlement or hold out for relief through the DFEH case, Koss believes this is a question that should be discussed with a lawyer. "A California worker may even want to opt out of both claims and pursue a claim on her own," says Koss, although he recognizes that every individual's situation is different, which is why individualized legal counsel is necessary.
The settlement is limited to issues regarding harassment, retaliation, and pregnancy discrimination. Employees who opt-in to the EEOC's settlement can still bring unrelated claims against the company, such as for wage and hour violations or pay inequality. Employees who choose not to join the EEOC's settlement can join California's lawsuit or individual claims. Even those who opt-in can still join in claims regarding gender-based pay inequality, which was not covered by EEOC's settlement.
The EEOC's purpose was to obtain financial relief for affected employees as well as injunctive relief requiring the company to mend its ways. As part of the settlement, Activision agreed to, for example, accede to review by a third-party equal employment opportunity (EEO) consultant, provide more extensive training for HR, review and revamp its process for handling and tracking employee complaints, and provide anti-harassment and anti-discrimination training for other workers. The settlement does not bar aggrieved employees from pursuing their own claims or joining in California's claims should they choose not to opt-in.
The ultimate fate of the company may depend, in part, on a corporate shake-up. In January 2022, Microsoft announced its intention to acquire Activision Blizzard for $68.7 billion. This would be the largest transaction ever in the video game industry, and it would likely trigger significant antitrust scrutiny. Should the deal go through, Microsoft would become the third-largest video game company in the world behind Tencent and Sony.