Amazon Fails to Kick Multiple Antitrust Lawsuits
by Christopher Hazlehurst, J.D. | Mar 28, 2023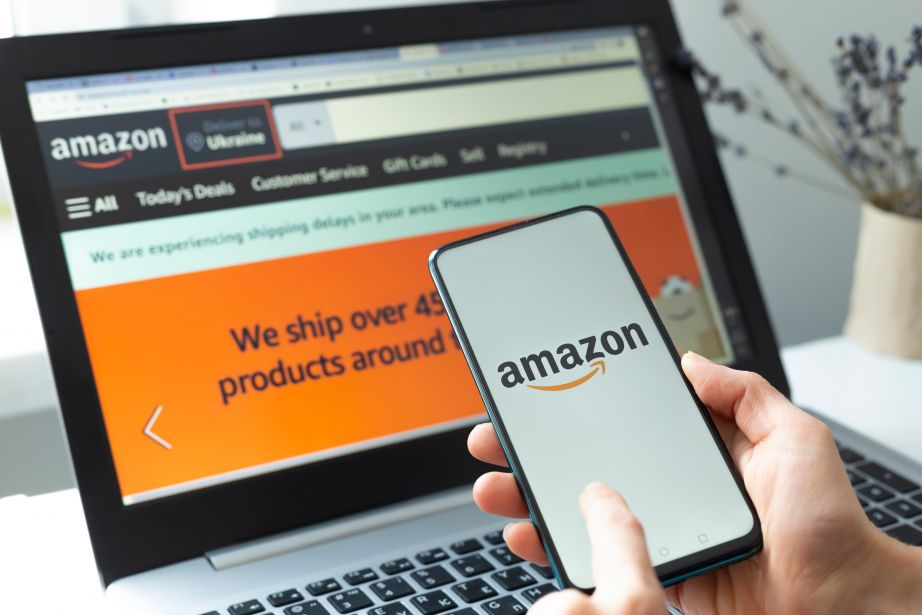 Photo Source: Oleksandr - stock.adobe.com
Amazon has had a tough month. The online retail giant is facing a number of massive antitrust lawsuits brought by individual customers and attorneys general around the United States. In two of those cases, courts rejected Amazon's motions to dismiss, forcing the conglomerate to continue fighting for its interests.
In California, a state court rejected Amazon's bid to dismiss the case brought by California's Attorney General. The state alleges that Amazon artificially inflates prices across the entire online retail market by prohibiting its third-party sellers and wholesalers from offering lower prices elsewhere. Sellers must agree not to sell their wares at lower prices on sites such as Walmart.com, Target.com, or their own websites if they also wish to sell their products on Amazon's Marketplace.
According to the state, Amazon's conduct prevents "basic price competition," causing prices to "artificially stabilize at levels higher than would be the case in a competitive market." The policy has caused merchants to "dramatically cut back on discounting and other price competition, including in some cases abandoning or pivoting away from a discount model altogether."
Amazon sought to dismiss the lawsuit, arguing that its policies actually benefit customers. The court disagreed, ruling that the case can continue for the time being. California's AG is just one of several state attorneys general taking aim at Amazon's policies nationwide.
Following the California court's decision, a federal court in Seattle denied Amazon's motion to dismiss a different antitrust lawsuit, this one brought by consumers. The ruling by U.S. District Judge Richard Jones concerns claims brought by residents of 18 different states, including California, Washington, and Florida, that Amazon's treatment of retailer pricing is anti-competitive.
The putative class action targets the same retailer agreements at issue in California's complaint: Amazon prevents retailers utilizing its platform from offering lower prices on other sites. Amazon allegedly exercises its outsized market power to prevent itself from having to compete with lower prices on other retail channels.
The complaint asserts that Amazon's conduct is a per se violation of the antitrust laws because it "indiscriminately set floor prices across multiple brands for millions of products—including brand products that manufacturers have not authorized their distributors to sell on Amazon Marketplace." The agreements Amazon requires third-party sellers to sign serve to "fix prices across the internet at artificially high levels that benefit Amazon in its retail capacity."
That case will now continue to discovery and disputes over class certification. The court stated its intention to review a class certification briefing schedule by mid-April. For its part, Amazon claims that its "Fair Pricing Policy" actually benefits consumers and is encouraged by the antitrust laws.
State enforcement actions and consumer class actions are not the only antitrust problems for Amazon. Rumors abound that Amazon may also face one or more lawsuits by the Federal Trade Commission in the coming months.
The FTC has expressed concern over many of Amazon's retail operations, including deceptive tactics preventing customers from canceling services like Prime, deceptive advertising with regard to the company's "Amazon Choice" label, and other possibly anti-competitive tactics such as misuse of competitor data to muscle out rival retailers. The agency has also been considering whether to challenge specific matters including Amazon's $1.7 billion acquisition of robot vacuum maker iRobot.