Bed Bath & Beyond Faces Class Action Lawsuit Over Wage Violations
by Nadia El-Yaouti | Apr 19, 2023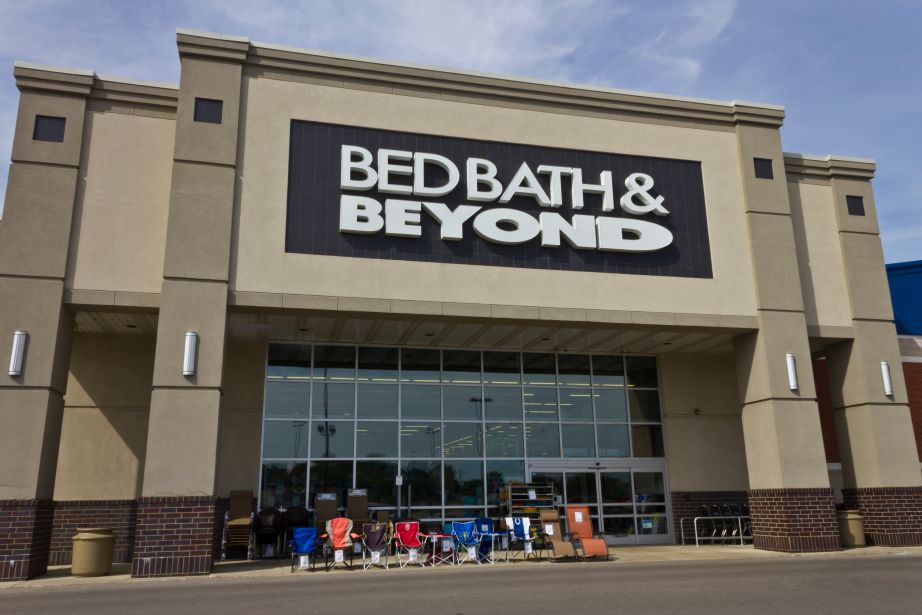 Photo Source: jetcityimage - stock.adobe.com
As popular retailer Bed Bath & Beyond continues to close hundreds of its stores across the nation, one former store manager is suing the company over wage payments amid mass layoffs.
The class action lawsuit was filed by plaintiff Michael Palmeri in a New Jersey federal court. Named in the lawsuit are Harmon Stores Inc. and Bed Bath & Beyond Inc. Harmon Face Values is a personal care and beauty company that operated in dozens of Bed Bath & Beyond locations. The lawsuit accuses both companies of violating the federal Worker Adjustment and Retraining Notification Act and the New Jersey WARN Act.
In naming both companies as defendants, the lawsuit explains, "Upon information and belief, defendants are a single integrated enterprise and/or joint employer in that they share a common business purpose and ownership, maintain common control, oversight and direction over the operations of the work performed by plaintiffs, including payroll, hiring, and firing practices," the complaint reads.
In early 2023, the popular home goods chain announced that it would be closing more stores bringing its total store closures to over 400 nationwide. The closure of stores resulted in over 1,300 employees being laid off as the company pushed against the looming threat of bankruptcy.
The lawsuit accuses that with these closure announcements, the defendants failed to pay their employees earned wages including their salary, commission, bonuses, benefits, and accrued holiday and vacation pay. Palmeri argues that he did not receive notice in a timely manner and that he did not "receive as much notice as practicable under the circumstances."
Palmeri details in his lawsuit that he was suddenly laid off after working for the company for over eight years. As with all other employees who could qualify for the class action suit, Palmeri did not receive the legally mandated 60 days' written notice.
Under New Jersey's WARN Act, mass layoffs are described as the termination of 500 employees or 50 employees representing 33% of a company's total workforce. As of April 10, that threshold has since changed to 50 employees even if that number represents less than 33% of a company's workforce.
In addition to seeking class action certification, Palmeri is seeking damages including 60 days of pay, retirement pay, health insurance contributions, and severance pay in the amount of a week's pay for every year of employment. The lawsuit is seeking other damages, fees, and a jury trial.
In addition to this class action wage lawsuit, Bed Bath & Beyond is facing a similar payment-related lawsuit that was brought forward by the company's former CEO, Mark Tritton. In that lawsuit, the former CEO accuses the company of not continuing its commitment to a $6.75 million severance package that was agreed upon after he left the company in June 2022. Tritton accuses the company of breaching its contract after stopping its bi-monthly payments in an effort to ward off a looming bankruptcy.