California Teacher Files Lawsuit After Being Fired for Not Hiding a Child's Gender Preferences From Parents
by Nadia El-Yaouti | May 10, 2023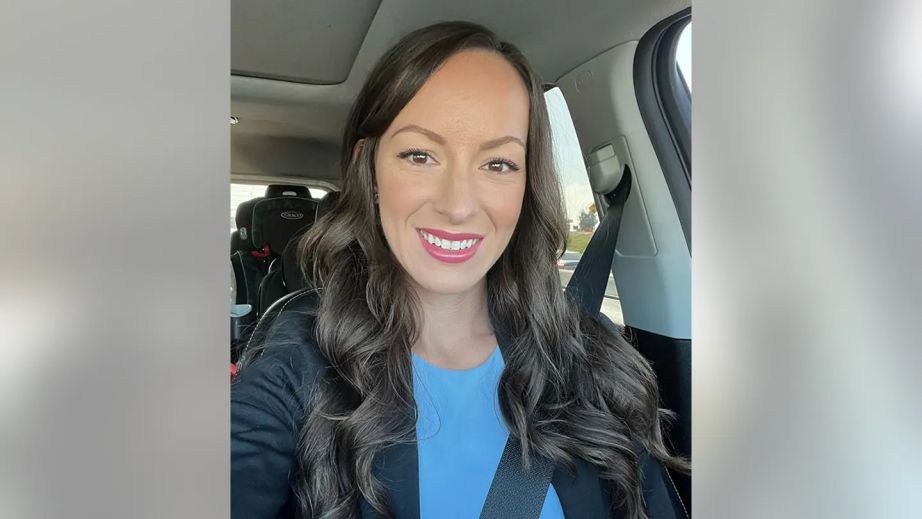 Photo Source: Jessica Tapia, a former teacher, is suing Jurupa Unified School District. (Fox News)
A California teacher has filed a lawsuit against her former employer, the Jurupa Unified School District, after she says she was fired for not hiding a student's gender preferences from the child's parents, among other violations. The lawsuit names Jurupa Unified School District Superintendent Trenton Hansen and Assistant Superintendent Daniel Brooks as defendants and accuses them of depriving her of her free exercise of religion and freedom of speech.
Jessica Tapia was a Jurupa Valley High School physical education teacher when she began running into issues with the school officials and her belief system. One issue, in particular, is Tapia's claim that she was told that she had to conceal the gender preferences and preferred pronouns of students from parents if the issue ever arose. Tapia explains that because of her Christian religious convictions, this was not something she could do.
The lawsuit details that the school accused Tapia of alleged misconduct, including what the school deemed offensive content on her Instagram account, content that referenced her faith. Tapia also explains the school accused her of misconduct as she allegedly engaged in conversations with students and others that exposed her personal beliefs on hot-button topics regarding her faith, views on the LGBTQ community, and other issues.
In a form she received titled "A Plan of Assistance and Directives," Tapia explains that she was given several written and verbal directives including ones that required her to "lie to parents about their children's gender identity, to refrain from posting content on her social media pages that would 'adversely affect' her relationship with students, and banned her from expressing her religious beliefs with students."
Tapia explains that after she voiced her inability to comply with some of the directives because of her religious beliefs, she was issued a notice from the school district that explained that they could not accommodate her request. Tapia adds that the school district could not accommodate her religious accommodation because such accommodations would "disrupt learning for transgender students." The notice adds, "Consequently, the District will release you from your employment effective at the end of the day on January 31, 2023."
According to reports, the school district has a policy that allows students the right to privacy. This school district policy conforms with state law that prevents teachers from talking to parents about the students' choices without first gaining the consent of the student. AB 1266 passed in 2014 and details that California schools cannot disclose to parents a child's gender identity preference without first consulting with the child.
Legislators in the state are actively working to assemble a bill designed to combat current legislation. Assemblyman Bill Essayli explains that parents should have a right to know what is going on with their students without a school's interference.
"Concealing information from parents is not only wrong, but it's also dangerous and harmful to the emotional and physical safety of trans minors," explained Essayli during a press conference as Tapia stood alongside him.
Tapia emphasized this by explaining, "We are talking about minors. Their brain is not fully developed. The decision-making portal in that brain is not fully developed, and they need their parents at this time for everything. Everything they're going through, mentally, emotionally, physically, spiritually, you name it."
This school district has responded to Tapia's claims saying in part, "...all students and staff enjoy the right to privacy under the Constitutions of the United States and California. While individuals may elect to disclose their personal information to the public, the District is prohibited from doing so."