City of Springfield, Illinois, to Pay US Government Nearly 300K Over Housing Discrimination
by Nadia El-Yaouti | Aug 11, 2022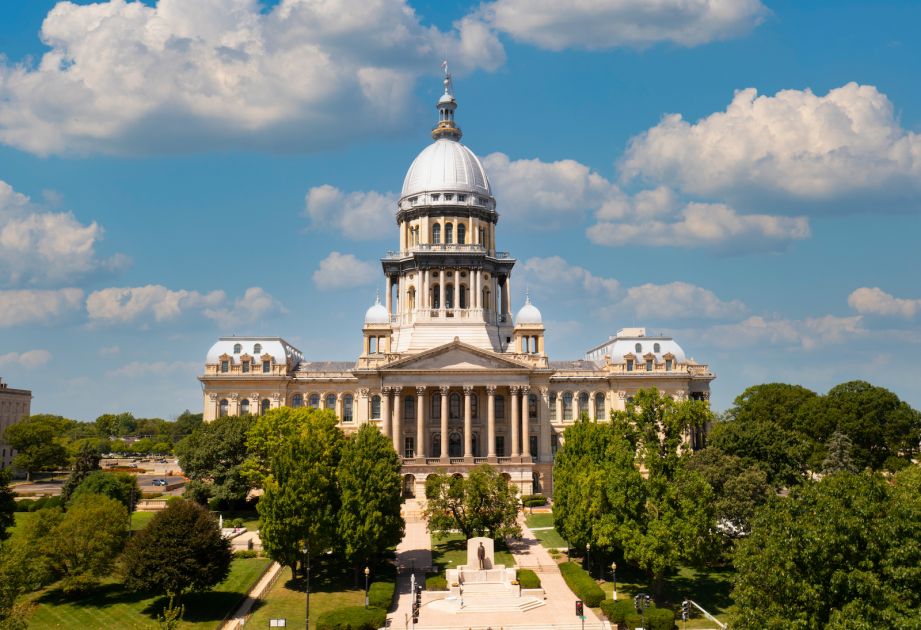 Photo Source: Adobe Stock Image
The justice department has announced that it secured a $293,000 judgment against the City of Springfield, Illinois. The judgment followed a jury trial in which the city stood accused of discriminating against people with disabilities.
The two-day jury trial was the culmination of a lawsuit filed by the U.S. against the City of Springfield in 2017. The lawsuit accused the city of discrimination against three individuals who had physical and intellectual disabilities.
The three individuals moved into a single-family home located in Springfield, Illinois. The home served as a group home where individuals with specific backgrounds were allowed to live with each other in a residential setting. The three residents were receiving community residential services from the state license provider, Individual Advocacy Group (IAG).
This arrangement was part of the Community Integrated Living Arrangements program (CILA) which allowed residents to live in a community's residential setting as opposed to an institution. Under these programs, individuals who suffered certain mental or physical health ailments were allowed to seek shelter in a group home that would allow them to integrate with the community they lived in.
While the home itself was in compliance with the state requirement, the city argued that because the home was within 600 feet of another home operating under the program, the individuals were in violation of the city's local spacing ordinance. In 2016, the city tried to shut down the group home.
After the lawsuit was brought forward, a court ruled in 2020 that the city had indeed violated the Fair Housing Act Because of the spacing ordinance that was in place. As a result of this violation, the court allowed a motion for summary judgment on liability to move forward.
As a result of the latest jury trial, the city will be held responsible for paying $162,000 in compensatory damages. These damages will be paid to the residents who lived in the home at the center of the lawsuit. Payment may also go to the guardians of the residents as well. An additional $131,000 in compensatory damages will also be paid out to IAD.
Following the announcement of the judgment, the DOJ touted the ruling as a win that would serve those most vulnerable in our nation's communities.
"The Fair Housing Act prevents cities from maintaining discriminatory zoning laws and enforcing them against their citizens," Assistant Attorney General Kristen Clarke of the Justice Department's Civil Rights Division shared. "This verdict recognizes the significant pain and real harm that results when officials undertake discriminatory action to block group homes. We will continue to vigorously enforce the FHA to ensure that people with disabilities can live in the communities and housing of their choice, free from discrimination."
Assistant U.S. Attorney Joshua I. Grant for the Central District of Illinois echoed this sentiment, explaining, "Persons with disabilities should have the same housing choices as all members of our community." Grant defended the verdict by saying, "The jury's verdict shows how persons with disabilities can often face barriers that make their lives more difficult and erode their dignity. The U.S. Attorney's Office will continue to work with the Department of Justice to ensure equal access to housing and justice for the citizens of the Central District of Illinois."