Class Action Lawsuit Against Customs and Border Patrol Over Pregnant Workers' Discrimination Can Move Forward
by Nadia El-Yaouti | Sep 13, 2023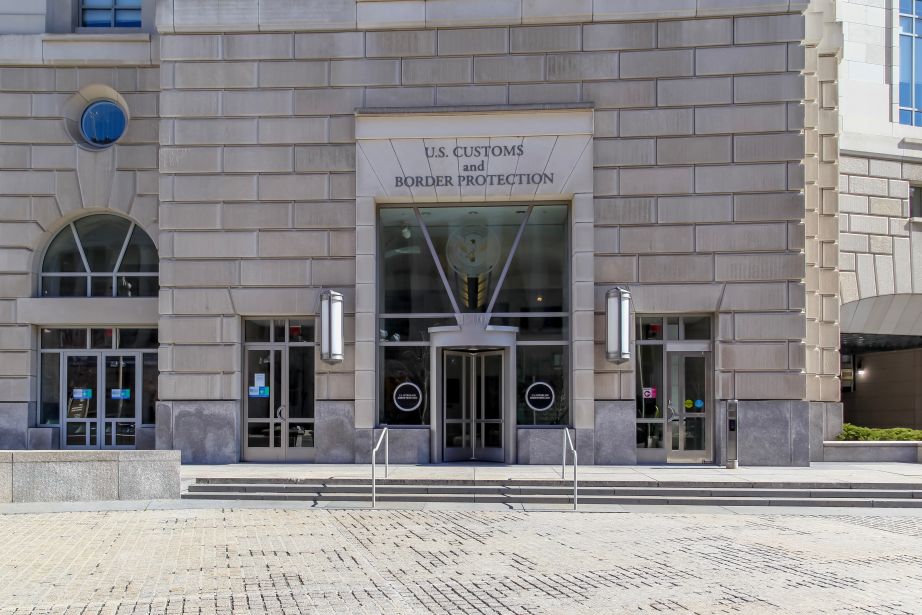 Photo Source: Adobe Stock Image
An administrative judge at the Equal Employment Opportunity Commission (EEOC) has ruled that a class action lawsuit filed by pregnant women working at the Customs and Border Protection Agency (CBP) can move forward.
On April 21, an administrative judge at the EEOC certified the class of employees in the claims of discrimination they brought against their supervisors at CBP. The women say that after they told their supervisors they were pregnant, they were forced into temporary light-duty (TLD) status, regardless of whether they asked for the status or not. When an employee is put on TLD status, they are also subject to cuts in benefits including overtime pay, training eligibility, the ability to obtain and preferred work schedule, the right to carry a firearm, and other promotional opportunities.
Roberta Gabaldon, a CBP employee who is part of the lawsuit said, "There was no conversation about my ability — it was just assumed. It seemed that the agency believed that my pregnancy would impede my competency."
"When I let my supervisors know I was pregnant … I was devastated to endure a humiliating forced reassignment and a complete disregard for my ability to keep working as I was trained to and in a job that I loved," Gabaldon said. " hope that through this decision we can create meaningful change at the agency."
Another woman claims that she was removed from her post as an agricultural specialist and that she was mandated to train other colleagues. Meanwhile, another employee hid her pregnancy from her supervisors because she knew about the experience of other pregnant women from their supervisors.
As a result of the treatment she faced, Gabaldon and other plaintiffs in the suit say that their supervisors violated the Pregnancy Discrimination Act of 1978. Under this act, pregnant women cannot be discriminated against because of their pregnancy and should only be given work accommodations if they ask for them.
In May, the CBP appealed the initial class certification. However, on August 30 the decision was made to uphold the lawsuit.
While appealing the class certification decision, the CBP maintained that claims made by the 24 employees were not consistent enough to constitute a class action lawsuit. The CBP also added that "relatively few" employees were affected.
The EEOC rejected the CBP's appeal, citing evidence that the pregnant women were discriminated against by their supervisors. It's estimated that about 515 individuals could join in on the class action lawsuit despite only two dozen being currently represented.
In its dismissal of the agency's appeal fighting certification, the EEOC Director of the Office of Federal Operations Carlton Hadden shared, "Despite working at different duty stations across the country, employees were treated in a consistent manner once the agency learned that they were pregnant." Hadden added, "Accordingly, we find that the administrative judge's determination that they established commonality and typicality for class certification is supported by record evidence."
It is believed that nearly 80% of all TLD placements for pregnant women occurred in CBP's eight largest field offices. Currently, the plaintiffs in the lawsuit represent cases from eleven field offices throughout the nation.
CBP workers could fall under the class action lawsuit if they were involuntarily placed on TLD on or after July 18, 2016. The CBP has until September 14 to notify all potential class members of the certification of the complaint.