Convictions Upheld for Couple That Enslaved Foreign Nannies
by Maureen Rubin | Jan 06, 2023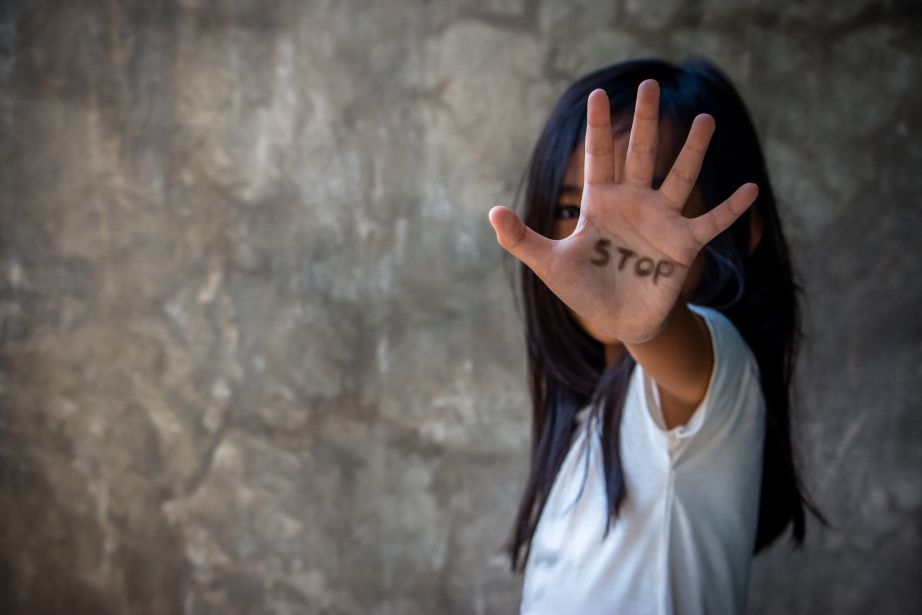 Photo Source: Adobe Stock Image
Tragically, forced labor is alive and well in the United States of America. A married couple in Stockton, California, posted 47 help-wanted ads on Indian websites, seeking live-in nannies. They misrepresented the salaries, working conditions, and duties the job entailed. At different times, three women from India answered the ads, were hired, and soon found they had to work 18-hour days without food or bathroom breaks. They were threatened and subjected to physical harm. None of them were paid.
In November 2016, defendants Satish Kartan and his wife and Sharmistha Barai, who was a medical doctor, were indicted and ultimately convicted. Their charges included compelling forced labor, conspiracy to commit forced labor, and fraud in foreign labor contracting. Barai was also charged with benefitting from forced labor. The counts carried up to 20 years in prison and fines of up to $250,000. They were each sentenced to prison for 15 years and eight months.
The couple appealed their convictions from the United States District Court for the Eastern District of California to the Ninth Circuit Court of Appeals. The unpublished opinion, written by Circuit Judge Lucy H. Koh on December 20 for a three-judge panel, affirmed the convictions.
Arguments by Kartan, charging that his constitutional rights were violated because he could not present a defense, were found to be without merit. The defendants also appealed their convictions because "the essential elements of the crime were not present." Koh detailed the evidence that gave rise to the conviction. One nanny, "Thamma," testified about her 18-hour days and the broken promise that her airfare from India would be paid. It was paid but then immediately confiscated so the couple could buy her a cell phone. They took her money, but never delivered the phone.
The opinion also said that Barai threatened to kill Thamma and "put her in the garbage." She was struck in the mouth and her hands were burned when the defendant pushed her hands into a gas stove, causing first- and second-degree burns. Another nanny, "Thapa," showed similar abuse that included threats, mistreatment, and derogatory name-calling.
The jury also saw emails between the husband and wife that contained "instructions on how to treat" their employees. After reviewing the testimony, Koh wrote, "We conclude that the evidence is sufficient for a rational jury to find that Barai and Kartan committed forced labor and conspiracy to commit forced labor."
Koh continued by writing that the record contained sufficient evidence for a rational jury to conclude that the couple obtained forced labor by prohibited means. The couple argued that their actions were not forced labor, but caused the victims "to leave." Koh wrote that "short periods" of employment "does not preclude a jury from reasonably finding that it (the forced labor)" was initially successful.
Next, the opinion reviewed whether there was sufficient evidence to prove "intent to defraud" in order to convict Kartan of fraud in foreign labor contracting. The fact that the nannies were never paid, and their failure to obtain a cell phone, for which Thamma paid $500 and received no phone, were found to be persuasive.
Next, both defendants argued that their sentences were "procedurally unreasonable" under the Federal Rules of Criminal Procedure. Koh again was not persuaded and found the District Court "has considered the parties' arguments and has a reasoned basis for exercising his own legal decisionmaking (sic) authority."
The defendants' further claimed that their sentences were "procedurally unreasonable" because they had been enhanced for "serious bodily injury, use of a weapon, obstruction and vulnerable victims." Once again the Ninth Circuit discounted this appeal argument. They said that the District Court correctly found that the gas-stove burns on Themma's hands were serious bodily injury. They ruled that the stove was a dangerous weapon. They recounted the couple's threats to the nannies that they "would be killed."
In addition, the foreign workers were clearly vulnerable victims. They did not speak English, came to the U.S. on tourist visas, and were refused to have cell phones they could use to contact their families. The Ninth Circuit ruled that the District Court did not abuse its discretion when it enhanced the defendants' sentences. In light of all the evidence, a sentence of 188 months was found to be "reasonable."
Subjecting immigrants to forced labor is a horrendous example of how immigrants can be abused in the United States, but it is not the only instance. Some consider it a national disgrace to house vulnerable immigrants in camps for long periods while they await immigration hearings or to ship them around the country as pawns in political stunts. The appellate opinion upholding the sentences of Kartan and Barai illustrates the criminal justice system working as it should, but much work remains to be done to reform the nation's immigration laws so they serve the interests of present and future Americans alike.