DOJ Indicts Physician in $10 Million Telemedicine Healthcare Fraud Scheme
by Christopher Hazlehurst, J.D. | Sep 21, 2022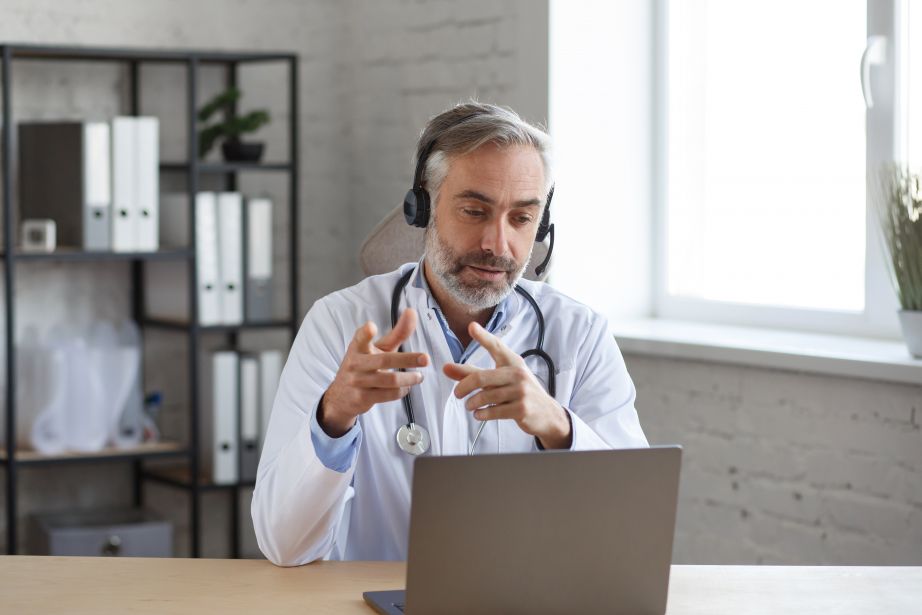 Photo Source: Adobe Stock Image
Earlier this year, the Department of Justice announced the indictment of Elemer Raffai, MD, a New York doctor allegedly involved in a $10 million health care fraud scheme. While the case is already notable as involving millions illegally obtained via a large-scale kickback and fraud scheme, the added element of telemedicine marks this case as another in a recent trend of high-profile telehealth prosecutions. The practice of medicine by way of phone calls and live video chats has rapidly expanded in recent years, sparked in large part by the novel coronavirus pandemic. The criminal case raises interesting questions about the practice of telemedicine, its vulnerability to fraudulent exploitation, and the government's attempts to curb such conduct.
According to the DOJ, the 56-year-old orthopedic surgeon spent close to a year submitting fraudulent claims to Medicare. Specifically, the defendant signed prescriptions and order forms for medically unnecessary durable medical equipment (DME). DME refers to medical assistance devices such as wheelchairs, crutches, ventilators, hospital beds, and other items necessary for a patient's treatment or recovery. The defendant allegedly ordered DME for patients based solely on short telephone conversations with patients that he never physically examined. The government claims his phone conversations with patients typically lasted less than three minutes. Moreover, the DOJ claims, the defendant was motivated by bribes and kickbacks paid by telemedicine companies. He was paid around $25 or $30 for each patient "consultation."
A government spokesman highlighted the dangers of such a scheme: If true, the allegations "describe a physician who is more motivated by personal enrichment than his duty to provide appropriate and necessary care to his patients." In pursuing the scheme, he "disregard proper patient care" and stole millions of dollars from "a program upon which millions of citizens depend for health services." The physician now faces up to ten years in prison for his part in the fraudulent scheme.
The DOJ has started cracking down on telehealth fraud in recent years as the telehealth industry has expanded. The use of telehealth--meaning the provision of medical services via telecommunications technology such as phone calls or video chats, as opposed to in-person consultation--has been on the rise in recent years. With the onset of the COVID-19 pandemic, concerns over contamination and observation of quarantines caused the use of telehealth services to skyrocket. State medical boards and federal regulators loosened pre-existing regulations to allow more medical services to be conducted remotely.
Unfortunately, with new technology comes new hurdles. When the barrier to entry is as low as a phone call, the possibility of fraud and abuse is ever-present. The DOJ has brought charges in a number of high-profile telehealth cases over the last couple of years in an apparent effort to remind providers that the use of telehealth does not shield them from prosecution. In September 2021, for example, the DOJ announced charges for more than 43 people across 11 jurisdictions for alleged participation in telemedicine schemes yielding more than $1.1 billion in false claims. That indictment followed several other big announcements, including a guilty plea from a Florida woman for an alleged $400 million telemedicine scheme.