EEOC Reaches $1.75 Settlement With Oil and Gas Companies Accused of Harassment and Retaliation
by Nadia El-Yaouti | Aug 12, 2022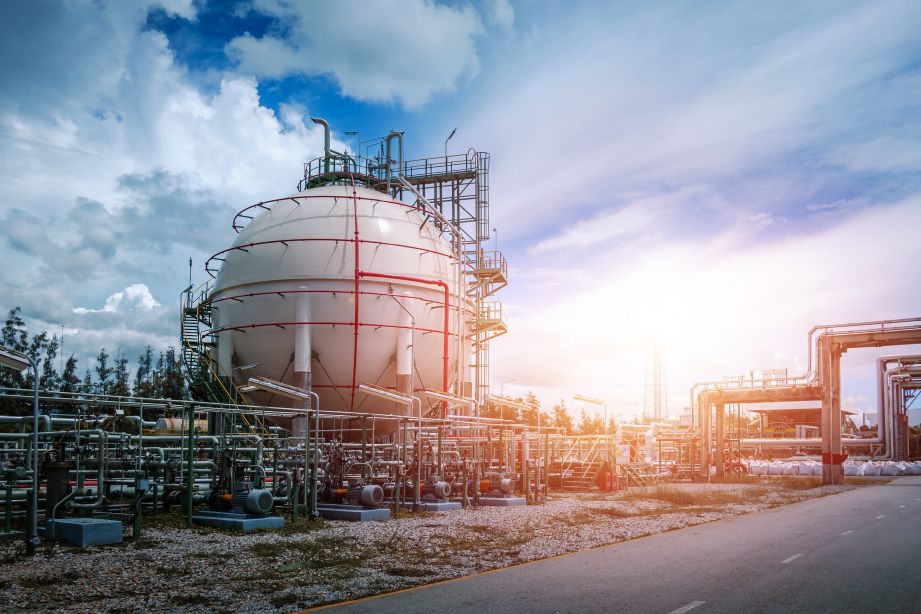 Photo Source: Adobe Stock Image
The Equal Employment Opportunity Commission (EEOC) has announced that four pipeline companies accused of harassment and retaliation against employees have agreed to a $1.75 million settlement to end a 2019 lawsuit.
The companies operate in Texas and New Mexico and have built and maintained oil and gas pipelines throughout the two states. These companies are accused of subjecting employees to "severe or pervasive harassment based on race, national origin, and sex." The four companies named in the EEOC's lawsuit include Plains Pipeline, L.P., Plains All American GP, LLC, Plains Marketing, L.P., and Copperhead Pipeline and Construction, Inc.
In addition to harassing employees, the lawsuit accuses the four companies of retaliating against at least 16 employees. These employees were retaliated against after they reported the harassment and socialized and associated themselves with other individuals who complained of being harassed. As part of the retaliation, the 16 men were fired from their jobs with the company.
According to the lawsuit, the work environment became toxic as one Plains crew supervisor would routinely call employees "Derogatory and unwelcome names." The derogatory name-calling included racial slurs and epithets geared toward Native Americans, Hispanics, and Mexicans.
The lawsuit further detailed that employees were also subjected to physical abuse in the form of "pinching, pushing, shoving, kneeing, and kicking."
As part of the settlement, a three-year consent decree was agreed to between the EEOC and the Plains and Copperhead companies. The men named in the suit will be paid $1.75 million. Plains will pay out $1.4 million of that judgment while Copperhead will pay out $350,000.
The consent decree also requires the companies to review and update their policies regarding discrimination and retaliation. Additionally, the companies have been required to provide company-wide training on Title VII harassment and retaliation policy. Training managers and staff in the human resources department will also be required to undergo more detailed training on discrimination and harassment in the workplace.
The EEOC details that the alleged behavior against employees was a violation of Title VII of the Civil Rights Act of 1964. Under this act, employees are protected from being harassed by their national origin along with racial and sexual harassment.