Eight Social Media Influencers Charged with Securities Fraud Following Stock Pump and Dump Scheme
by Nadia El-Yaouti | Dec 19, 2022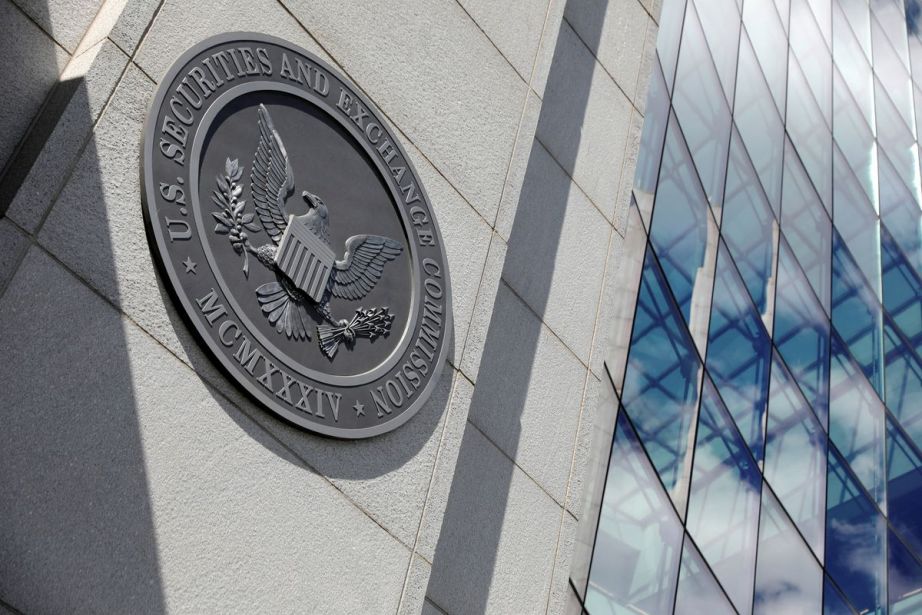 Photo Source: The seal of the U.S. Securities and Exchange Commission (SEC) is seen at their headquarters in Washington, D.C., U.S., May 12, 2021. (REUTERS/Andrew Kelly/File Photo)
Seven social media influencers have the national spotlight for reasons less appealing than what they're normally accustomed to. Federal prosecutors along with the Securities and Exchange Commission (SEC) announced last Wednesday that these seven social media influencers, from all corners of the nation, conspired to commit securities fraud amounting to over $100 million in ill-gotten gains. An eighth social media influencer was also charged in connection with aiding and abetting in the alleged fraud.
According to officials, the eight named defendants used social media platforms including Twitter and Discord to promote certain stocks in order to inflate stock prices. After inflating the prices, the influencers went on to sell their shares in a classic pump-and-dump scheme.
The eight named defendants include Edward Constantinescu, aka Constantin, 38, of Montgomery, Texas; Perry "PJ" Matlock, 38, of The Woodlands, Texas; John Rybarczyk, 32, of Spring, Texas; Gary Deel, 28, of Beverly Hills, California; Stefan Hrvatin, 35, of Miami, Florida; Tom Cooperman, 34, of Beverly Hills, California; Mitchell Hennessey, 23, of Hoboken, New Jersey; and, Dan Knight, 23, of Houston, Texas.
All defendants have an online following of over 100,000 followers each with a collective following of over 1.5 million users. Officials explained that the defendants used their online presence and colluded with each other to enrich themselves by persuading their followers to buy into certain stocks.
In hyping their followers to purchase the stocks, the defendants posted misleading or false claims about different companies to invest in. By artificially inflating these prices, the defendants were able to elicit gains after selling their shares once stock prices rose. The alleged pump and dump scheme went on from January 2020 to about April 2022, according to officials.
The defendants allegedly used Twitter to perpetuate false narratives about certain stocks. On the online platform Discord, the defendants were part of an online community called Atlas Trading. Under Atlas Trading, the defendants provided misleading information about which stocks to invest in in a type of community group chat environment. The defendants touted their online community Atlas Trading as one of the biggest free online platforms for everyday retail traders, a claim which helped garner more users to the platform.
The named defendant Daniel Knight was also charged with aiding and abetting the alleged scheme by promoting the other defendants through a podcast he co-hosted. According to officials, Knight also actively traded with the other defendants in order to obtain a portion of the illicit gains.
The Chief of the SEC Enforcement Division's Market Abuse Unit, Joseph Sansone, issued a statement that read in part, "the defendants used social media to amass a large following of novice investors and then took advantage of their followers by repeatedly feeding them a steady diet of misinformation, which resulted in fraudulent profits of approximately $100 million."