Equifax Hit With Class Action Lawsuit Over Coding Glitch That Changed Credit Scores
by Nadia El-Yaouti | Aug 11, 2022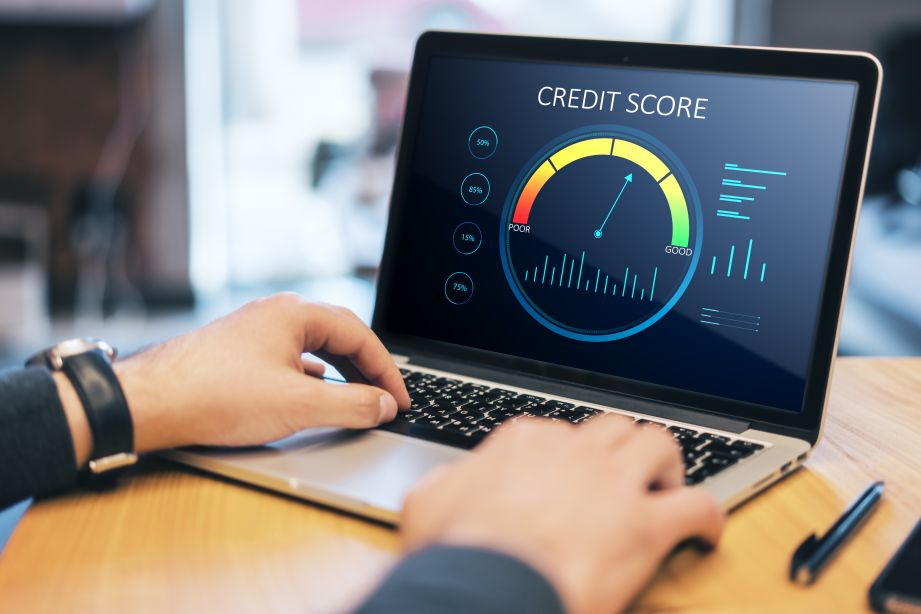 Photo Source: Adobe Stock Image
After a report unveiled a computer glitch that impacted millions of credit scores, credit reporting agency Equifax is at the center of a class-action lawsuit.
Earlier this month, The Wall Street Journal reported that the credit bureau was responsible for the technical glitch that caused millions of individuals to receive inaccurate credit scores, sometimes off by 20 points.
Equifax shared that the erroneous scores were sent to lenders sometime between mid-March and early April. These inaccurate scores were sent to lenders all across the nation as people applied for mortgages, auto loans, and credit cards. As a result, some individuals may have been denied loans because of the erroneous score or may have received a higher interest rate as a result of the wrong score. Equifax clarified that the mistaken scores also swung in favor of some individuals, adding points to their credit score and erroneously elevating them.
Equifax explained that the technical glitch occurred when data was being transferred to a different technology system. They shared through a statement on their website that as many as 300,000 individuals may have received a score shift of 25 points or more. A shift of this scale is enough to cause an individual to swing from the "good" credit standing to a "fair" credit standing or from a "fair" standing to a "poor" standing.
News of the credit score scandal was quickly met with a class-action lawsuit. The lead plaintiff named in the suit is Jacksonville, Florida, resident, Nydia Jenkins. Jenkins claims that because of the glitch, she was not eligible for an auto loan in April after her credit score reflected a dramatic decrease of 130 points. As a result, she has to seek out a loan that costs her much more than she should have paid if the correct score was reported to the lender.
The lawsuit explains that Jenkins "was forced to apply for another loan from a 'buy now' dealership and received a loan with much less favorable rates." The lawsuit adds that when she was initially pre-approved for the loan, her monthly payment was an estimated $350. After her loan was finalized, she ended up paying nearly double at $500 a month.
The lawsuit alleges that the credit reporting bureau "failed to live up to its responsibility as one of America's major credit reporting agencies by providing inaccurate information on millions of Americans." It adds that many individuals were impacted, some of whom may still be unaware of their lowered or heightened credit scores. Either way, these people suffered "severe financial consequences," and Equifax should be held accountable.
While the credit reporting agency has confirmed the release of the erroneous credit score, the bureau has expectedly minimized the impact of the glitch. They shared in the statement that they were conducting an analysis that would look at individuals who used their credit scores to seek out loans during the time frame the glitch occurred.
"Our analysis indicates that for those consumers there was no shift in the majority of scores during the three-week timeframe of the issue," they explained. "For those consumers that did experience a score shift, initial analysis indicates that only a small number of them may have received a different credit decision. While the score may have shifted, a score shift does not necessarily mean that a consumer's credit decision was negatively impacted."
This latest credit score glitch is not the only scandal to hit Equifax in recent years. In 2019, the bureau was required to pay the federal government a $575 million settlement after a hack made the private records of roughly 150 million Americans vulnerable. Four Chinese citizens were later charged by the U.S. government for the hack. China has maintained that it played no part in the hack.
Jenkins is seeking an undisclosed amount of damages "to the fullest extent allowable by law." Additionally, the lawsuit is seeking to have an audit take place that would identify which credit scores were impacted. The proposed audit would also include money for credit repair services and the establishment of a fund that would allow impacted Americans to be reimbursed for any out-of-pocket costs they incurred.
The lawsuit is seeking to represent other victims who were impacted by Equifax's erroneous reporting. The lawsuit is also seeking for those impacted to be compensated for any financial damage that ensued.