Family of Woman Locked in Arby's Freezer Files Wrongful Death Lawsuit
by Nadia El-Yaouti | Jun 02, 2023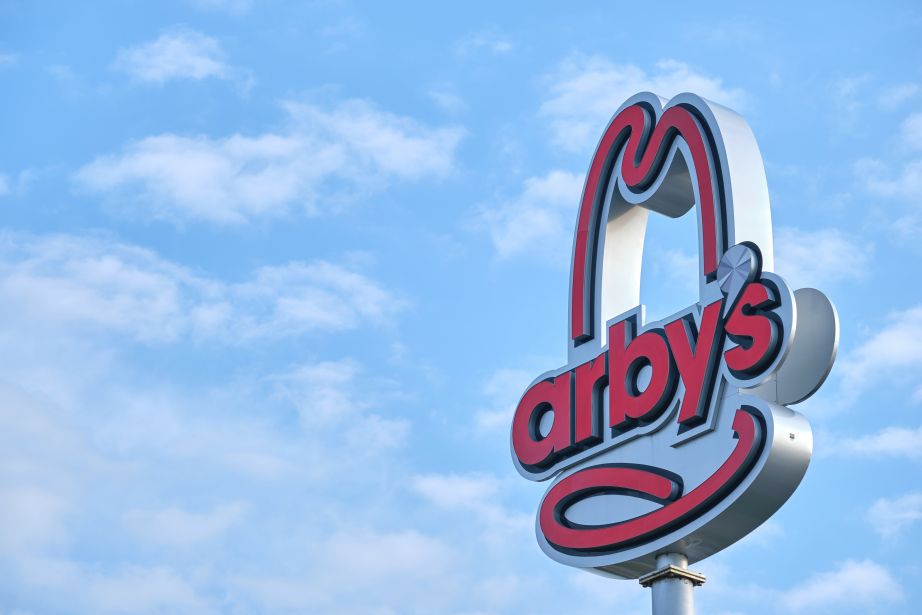 Photo Source: Colin Temple - stock.adobe.com
A family has filed a wrongful death lawsuit against Arby's parent company, Turbo Restaurant LLC, and the franchise owners of the New Iberia Arby's restaurant after their loved one passed away while locked in the restaurant's commercial walk-in freezer.
Sixzty-three-year-old Nguyet Le was assigned to work as a temporary manager for the New Iberia, Louisiana, location for six weeks. Le originally worked at a different Arby's location in Houston, Texas. On May 11, authorities say she was locked in the walk-in freezer after she showed up for her shift. At least nine hours later, Le was found frozen to death in the freezer, which was set to reach temperatures of at least -10 degrees.
Employees who would later arrive at the location shared that they could not get into the restaurant and did not get a response from Le after they called her phone multiple times.
According to reports, when upper management noticed that the location had not conducted any sales, they contacted Le's son who also worked at the New Iberia location to check on the facility. Her son was allegedly the only other employee who had a key to the restaurant and was able to get in. When he searched the restaurant, he found his mother's frozen body in the fetal position face down on the freezer floor. According to the police captain, her death "seems like an accident," but according to the family's lawyer Paul Skrabanek, the coroner is continuing to investigate the exact cause of her death.
According to reports, Le tried to cry out for help after she was locked in. The lawsuit explains, "The investigating officer relayed that inside of the door of the freezer had been bloodied leading him to conclude Ms. Le panicked once locked inside and beat her hands bloody trying to escape or get someone's attention."
The lawsuit goes on to detail that Le's death could have been prevented had the restaurant's parent company and the franchise owners maintained the restaurant freezer properly. The lawsuit alleges that since at least August 2022, the walk-in freezer was broken and was being held propped open by a screwdriver and a box of oil by shift employees.
The complaint goes on to say that employees voiced their concerns and that notices were taken to the regional manager but no action was taken. When the regional manager visited the facility in August 2022, he was made aware of the freezer's malfunctioning closure system but that still no action was taken.
Le also allegedly alerted upper management via a written notice that the freezer's closure system was not functioning as it should and that it needed to be fixed.
The lawsuit accuses the defendants of negligence and gross negligence for "Failing to cause to have the freezer at the subject location repaired; Failing to properly supervise its franchise location; Failing to provide proper training regarding the franchise location; Having knowledge of the broken freezer at the subject location but failing to take any action to remedy that problem; and other acts deemed negligent and grossly negligent."
The family's lawyer adds that the well-known dangers of industrial freezers are entirely preventable with proper upkeep, something that was not done in his client's case.
Although not common, industrial freezer injuries pose a real danger in industries where they are frequently used by employees. OSHA recommendations detail that individuals who enter these heavy-duty industrial freezers wear warm clothes and non-slip shoes. Additionally, businesses should equip walk-in freezers with non-slip surfaces and have policies in place that require employees to check freezers frequently to make sure that nobody is trapped inside.
The family is seeking damages of up to $1 million including damages for loss of consortium, past and future mental anguish, conscious pain and suffering, and other damages.