FTC Issues Enforcement Orders Against Harley-Davidson, Weber, in Right-to-Repair Cases
by Christopher Hazlehurst, J.D. | Jan 24, 2023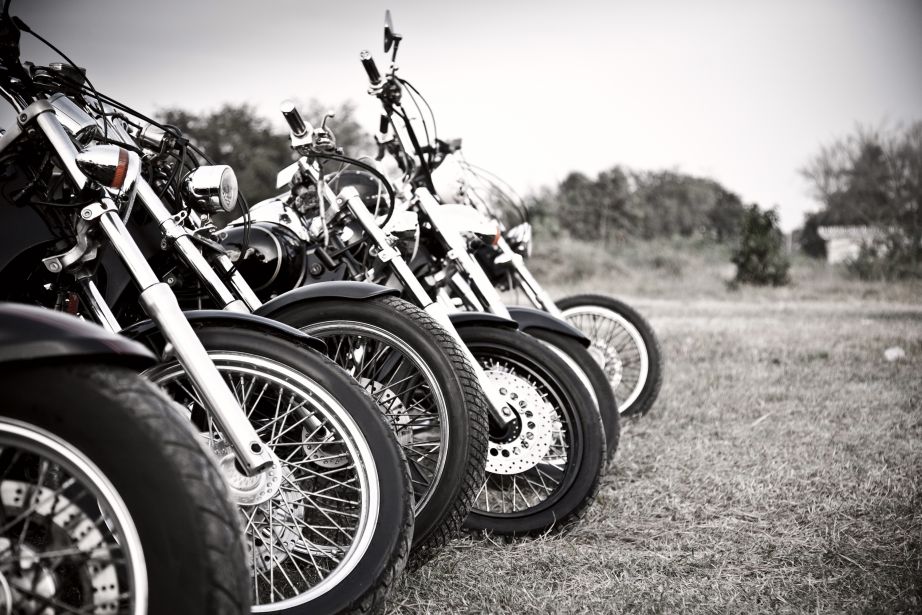 Photo Source: Adobe Stock Image
The Federal Trade Commission recently dealt a blow against manufacturers in the war over the right to repair. Consumer advocates have been fighting to prevent corporations from conditioning product warranties on the use of branded products and official repair sites, when third-party repair shops and aftermarket parts are often much cheaper despite being equally reliable. The FTC instigated a number of enforcement actions protecting consumers' right to repair this summer and issued final orders against several major consumer product manufacturers in late October.
The FTC announced cases this summer targeting motorcycle giant Harley-Davidson Motor Company Group, grill maker Weber-Stephen Products, and MWE Investments, the manufacturer of Westinghouse outdoor power equipment. The FTC alleged that the companies misled consumers and engaged in unfair competitive practices in violation of the Magnuson-Moss Warranty Act and the FTC Act. In particular, their warranties included inappropriate language that threatened to void the warranties if customers used independent repair shops or third-party parts. Harley-Davidson also failed to include its warranty terms in a single document, telling consumers they had to see a local dealership to learn the full terms.
The FTC's final orders impose a number of obligations on the product manufacturers. The companies are prohibited from telling consumers that their warranties will be voided if they use third-party services or parts, or that they should only use branded services or parts. To the extent they have already done so, they must inform consumers that their warranties will remain in effect despite use of aftermarket parts or independent repair shops. Failure to adhere to the Warranty Act or the Disclosure Rule in the future can result in fines of more than $46,000 per violation.
The companies are further required to modify their warranties to reflect a right to repair, with language substantially similar to the following: "Taking your product to be serviced by a repair shop that is not affiliated with or an authorized dealer of will not void this warranty" and/or "using third-party parts will not void this warranty." Moreover, the manufacturers must direct their authorized dealers to remove any deceptive materials, including those that promote branded parts and dealers over third parties.
The cases and the unanimously approved final orders reflect the FTC's recent commitment to enforcing consumers' right to repair. The right to repair movement has gained significant steam in recent years, spurred onward by support from President Biden. In July 2021, the President issued an executive order directing the FTC to draft rules protecting consumers' ability to repair equipment on their own or at after-market repair shops.
The FTC promptly responded with its own statement of support for the movement and its intention to pursue enforcement action against unlawful repair restrictions. Several major enforcement actions just a year later demonstrate a true shift in the regulatory landscape taking place.