Goldman Sachs to Pay $215M In Gender Discrimination Lawsuit
by Nadia El-Yaouti | May 11, 2023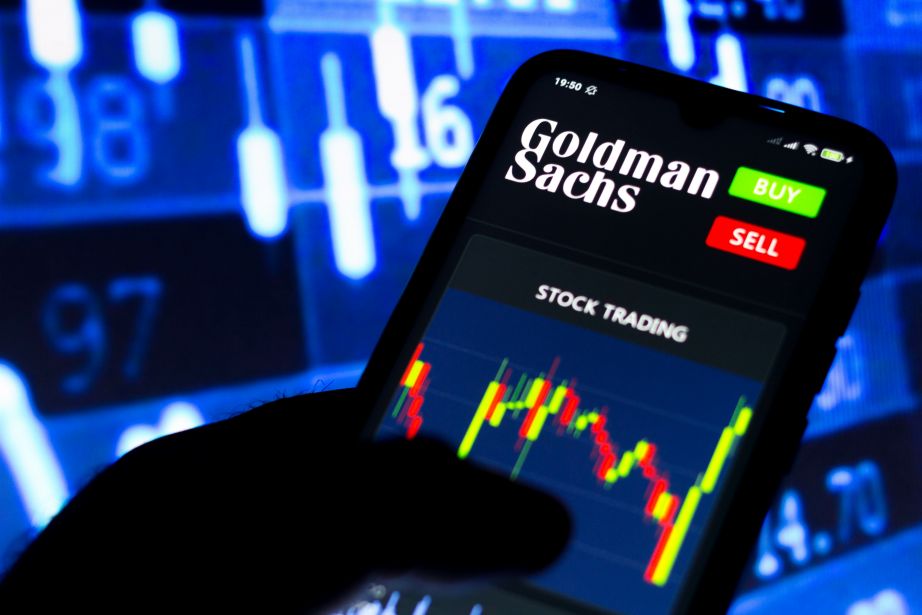 Photo Source: Rafael Henrique - stock.adobe.com
Goldman Sachs has agreed to a $215 million settlement to end claims that gender bias practices were rampant through the investment banking firm. The settlement will end over a decade-long litigation process.
The lawsuit was first brought about in 2010 when several former employees including Cristina Chen-Oster and Shanna Orlich accused the company of gender discrimination. In 2018, the lawsuit was granted class-action status. The class action accused Goldman Sachs of gender bias as it "distributed the benefits of its enormous success unequally — systematically favoring male professionals at the expense of their female counterparts."
The lawsuit also accused the company of being one of the most significant violators of employment discrimination law, and the settlement speaks to that argument as it is one of the largest payouts of its kind. The settlement bears similar instances to the 1998 case in which defendant Smith Barney paid out $150 million to settle claims that it allowed a hostile work environment to flourish. As such, the work environment disproportionately impacted female employees both socially and financially.
Goldman's global head of human capital management, Jacqueline Arthur, shared in a statement following the settlement that the company was "proud of its long record of promoting and advancing women," adding, "After more than a decade of vigorous litigation, both parties have agreed to resolve this matter. We will continue to focus on our people, our clients, and our business."
The lawsuit accused the firm of devaluing its female employees in a variety of ways including company-wide performance reviews that allowed managers to use subjective judgment that disproportionately awarded male workers and punished female workers. Female workers were offered lower pay for the same job and were often overlooked for higher roles including executive positions within the company.
In 2019, the company announced that it would be expanding its diversity goals with an emphasis on employing women to make up at least half of its new analyst hires. The company has also made a determined effort to reverse the stigma of the treatment of women on Wall Street.
As part of the settlement, Goldman Sachs has agreed to hire an independent consulting expert to analyze the company's practices over the next three years. As part of the analysis, the company's performance review policy, promotion process, and other practices will be examined. Additionally, the third-party consultation will examine employee pay through a gender pay equity study.
An estimated 2,800 female associates and vice presidents that worked at the investment bank are expected to receive a payout. Individual claimants can expect to receive just under $50,000. The settlement is yet to be approved by a New York Court.