How Will the Defeat of Johnny Depp's Libel Case in London Affect His Libel Lawsuit Pending in Virginia?
by Diane Lilli | Nov 13, 2020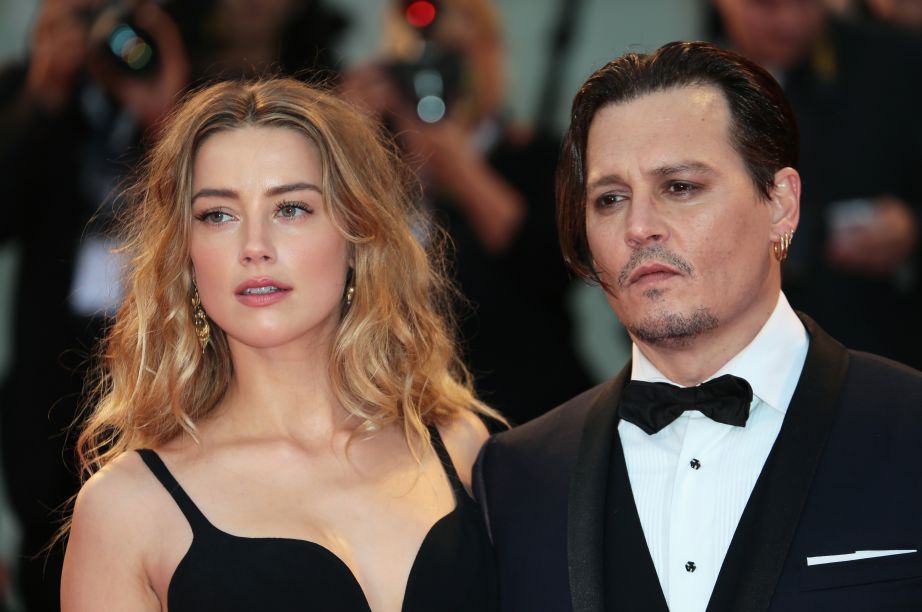 Photo Source: Shutterstock Image
When international celebrity Johnny Depp, 57, lost his court case against News Group Newspapers, the publishers of the British tabloid The Sun, women's groups across the world celebrated as legal teams sat down to dissect how this case will impact future libel cases both in Britain and the US. At the same time, Depp's former wife, model and actress Amber Heard, published her own account of the alleged abuse in a piece in The Washington Post, spawning more litigation by Depp.
The British court case occurred after Depp and Amber split up following a two-year marriage from 2015 - 2017. The libel suit in Britain was filed after Depp was called a "wife beater" and much more in an article in The Sun that went viral in 2018. In the article, after listing numerous allegations against Depp about his physical beating of his former wife, the writer also publicly asked author J. K Rowling to remove Depp from the hit movie series "Fantastic Beasts and Where to Find Them." Now, Depp has lost his seven-figure contract to continue in his leading role in the "Pirates of the Caribbean" franchise. And, though he is an American citizen, he is on the hook to pay millions of dollars in damages in Britain.
With entertainment now existing on a global platform, consumers stream movies, TV shows and documentaries on a daily basis. This new ease of viewing entertainment or news on an international stage has created a new niche of legal woes not only to celebrities but also to lawyers across the world. Libel laws, especially in Britain, are quite different from here in the US.
The Depp case was a surreal roller-coaster ride of salacious accusations and lurid stories from both Depp and Heard shared publicly in court. British Justice Andrew Nicol, in his 129-page decision ruling against Depp's suit, declared, "I accept that Mr. Depp put her in fear of her life." In his dismissal of the case, which was released online on Monday, November 2, the judge also noted that what the defendants had published was shown to be "substantially sure."
Amid a strong "Me Too" culture, with public figures such as Harvey Weinstein losing in court and now sitting in jail, all bets are off when it comes to celebrities and powerful men who are found guilty of abusing women. Woman's groups across the globe praised the pubic decision, and the repercussions for Depp are spreading without borders. Legal teams are now creating specific white papers for clients in order to stem the tide of any abuse lawsuits, since the US laws are fairly clear and well-established when it comes to public figures and defamation claims.
Here in the US, Depp is also involved in a defamation suit against The Washington Post, based on an Op-Ed Amber wrote in 2018. Though US defamation laws are different from those in Britain, with the viral spread of Depp's losing his lawsuit in England, another legal conundrum may be whether Depp can get a fair trial after this case against him went viral.
To read the entire ruling click here.