Legal Challenge to Idaho's Transgender Athlete Ban as Similar Laws Permeate Nationwide
by Christopher Hazlehurst | Dec 06, 2022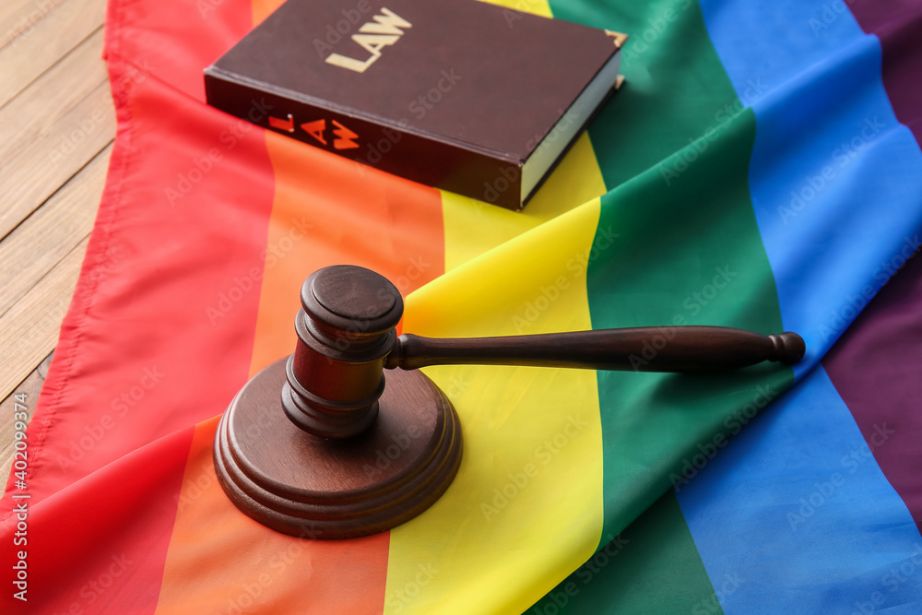 Photo Source: Adobe Stock Image
An Idaho law prohibiting trans athletes from participating on sex-segregated teams is under review by the Ninth Circuit Court of Appeals. Idaho was only the first state to pass a transgender athlete ban, demonstrative of the shifting political landscape regarding trans rights.
In 2020, Idaho became the first state in the nation to explicitly ban transgender athletes from sports. HB 200 prohibits women and girls who are transgender, as well as many women and girls who are intersex, from participating in school sports. The law also requires all women and girl athletes to adhere to "testing" should anyone dispute their sex. A transgender student at Boise State University challenged the law in federal court after being prohibited from joining the women's cross-country team.
The district court granted a preliminary injunction against the enforcement of the law. The court found that the law likely violates the Equal Protection Clause of the U.S. Constitution. The case remained in legal limbo for a stretch as the plaintiff dropped out of and subsequently re-enrolled at BSU, but it is now teed up for review by the Ninth Circuit. The court's ultimate decision may be just the start of a protracted battle over transgender women's rights in sports and beyond.
As of 2022, Idaho is one of 10 states with a transgender athlete ban on the books. The laws came in a flurry over the last two years as the issue of transgender women in sports has become a proxy battle for trans rights more broadly. Nine states controlled by Republican lawmakers have enacted laws banning or limiting athletic participation by transgender girls or women, while a tenth state did so via executive order. Three states have had bills passed by conservative legislatures and subsequently vetoed by their governors. Another 23 states considered and ultimately rejected similar regulations in 2021.
Advocates for the laws contend that they are meant to preserve fair competition. If transgender girls and women are allowed to participate in school sports, proponents argue, they will dominate by virtue of the physiological benefits conferred by cis-male hormones produced during puberty.
Opponents argue that the laws are more about political theater, designed to appease or rile up certain voters by overstating the threat to women's sports. Researchers estimate that of around 200,000 women in college sports at any given time, roughly 50 are transgender. It's hard to see how that justifies dozens of state law bans nationwide.
The actual effect of such laws, according to LGBTQ rights proponents, is to create hardship for trans youth and adults. Transgender participation bans operate to prohibit trans people from participating in daily life and threaten to undermine their very existence. Moreover, increased fearmongering and vitriolic rhetoric has led to unprecedented levels of violence against trans people in recent years.
By December 2022, at least 34 transgender people had been shot or otherwise violently killed across the U.S. Several were killed in a mass shooting at a queer-friendly bar on November 22, the Transgender Day of Remembrance. While there may be a reasonable debate to be had about the presence of transgender athletes in college or professional sports, queer rights advocates argue the dialogue around the issue has served only to create more fear and violence for members of the LGBTQ community.