Lizzo Fights Back: Singer Seeks Dismissal of Harassment Lawsuits, Requests Jury Trial
by Bridget Luckey | Sep 28, 2023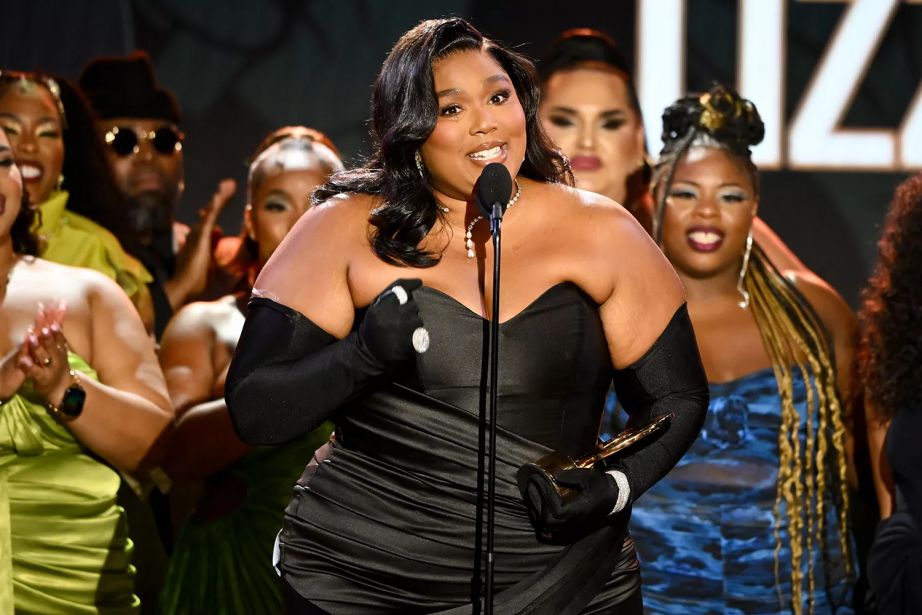 Photo Source: MICHAEL BUCKNER/VARIETY VIA GETTY IMAGES
Grammy-winning artist Lizzo is taking a stand against harassment lawsuits filed by her former employees, calling them "ridiculous" and seeking their dismissal, according to exclusive information obtained by Page Six.
31 Lines of Defense
Court documents reveal that the "About Damn Time" singer's legal team has outlined at least 31 lines of defense to counter the allegations. Among these defenses, Lizzo denies "each and every allegation" made against her.
One of her key defenses is that her former dancers are "guilty of unclean hands." In legal terms, "unclean hands" means that the person who is bringing the lawsuit has themselves engaged in unethical or wrong behavior related to the issues in the lawsuit. In simpler terms, it's like saying, "You can't accuse me of doing something wrong when you've also done something wrong in this situation."
Trial by Jury
Interestingly, while seeking the dismissal of the lawsuits, Lizzo is also requesting a trial by jury. This move indicates that the singer is prepared to fight the allegations in a court of law if necessary.
Damning Allegations
The lawsuits were initially filed in August by dancers Arianna Davis, Crystal Williams, and Noelle Rodriguez. They accused Lizzo, her production company Big Grrrl Touring, Inc., and dance captain Shirlene Quigley of sexual and religious harassment, disability discrimination, and fostering a hostile work environment. One of the most shocking claims was that Lizzo pressured her staff to attend explicit sex shows.
A fourth plaintiff, Asha Daniels, who worked as a wardrobe designer for Lizzo, filed her own lawsuit earlier this month. Daniels alleges verbal and physical abuse by her manager, Amanda Nomura, and accuses Lizzo of perpetuating a toxic work environment.
Lizzo's Response
In her legal response, Lizzo claims that all the plaintiffs "ratified, acquiesced, condoned and/or approved of the acts" cited in the lawsuits. Her attorneys also note that the dancers had the option to "mediate in good faith," pointing out that their contracts state they are "subject to arbitration."
As the case unfolds, it remains to be seen how the court will rule on Lizzo's request for dismissal and her call for a jury trial.