Long-Awaited Arrest Made in Tupac Shakur's 1996 Murder Case
by Bridget Luckey | Sep 29, 2023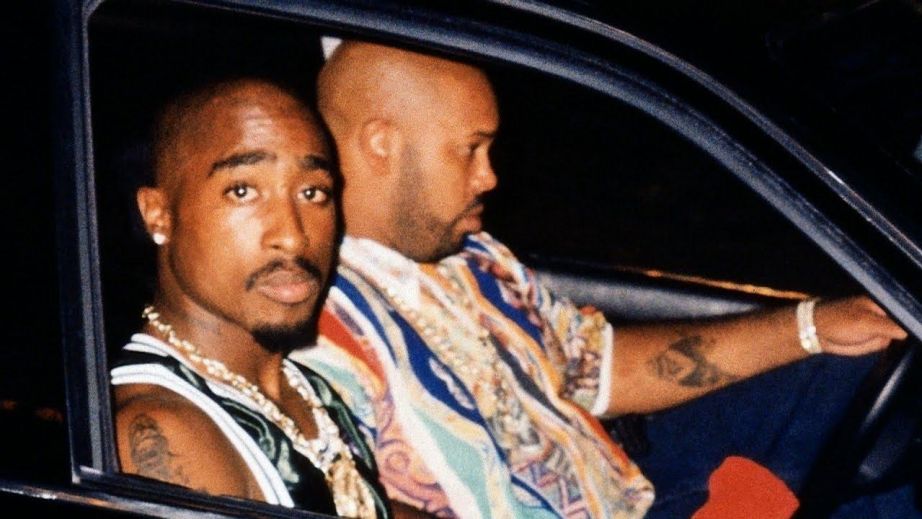 Photo Source: Leonard Jefferson via News 3 Las Vegas
After 27 years of public fascination and investigative dead-ends, a significant break has occurred in the murder case of iconic rapper Tupac Shakur. Duane "Keffe D" Davis, one of the few surviving witnesses to the 1996 drive-by shooting that claimed Shakur's life, was arrested and charged with murder on Friday, as first reported by The Associated Press.
A Nevada grand jury formally charged Davis with a single count of murder using a deadly weapon with the intent of aiding or advancing criminal gang activities, as announced by Clark County Chief Deputy District Attorney Marc DiGiacomo. Davis, who is 60 years old, was apprehended during a morning walk near his residence in Henderson, a suburb of Las Vegas.
In Nevada, the penalty for murder is already severe, but the use of a deadly weapon and the intent to promote or assist a criminal gang can result in additional penalty enhancements. Specifically, the use of a deadly weapon can add 1 to 20 years to the sentence, to be served consecutively. The gang-related enhancement can also add additional years to the sentence and may make Davis ineligible for parole.
Davis has been on investigators' radar for years. He even confessed to being in the Cadillac from which the fatal shots were fired in his 2019 memoir, "Compton Street Legend." DiGiacomo labeled Davis as the "on-the-ground commander" who "orchestrated Shakur's killing."
"For 27 years, Tupac Shakur's family has been waiting for justice," said Clark County Sheriff Kevin McMahill during a press conference. "This arrest proves that solving Shakur's murder has always been a priority for us."
The arrest comes on the heels of a July raid on Davis' wife's home, where investigators seized computers, a cellphone, and a copy of Davis' memoir among other items. The memoir had Davis admitting to his role in the murder when he was facing life imprisonment on unrelated drug charges.
Shakur was only 25 when he was fatally shot on the night of September 7, 1996. He was in a BMW driven by Death Row Records founder Marion "Suge" Knight and was part of a 10-car convoy. They were stopped at a red light when a white Cadillac, in which Davis admits he was a passenger, pulled up beside them and opened fire.
Tupac's stepbrother, Mopreme Shakur, expressed that the arrest was "bittersweet." He questioned why it took so long for authorities to act, given that Davis had been openly discussing his involvement for years. "For us, this is not over. We want to know why, and if there were any accomplices," he said.