Mall of America Reaches Settlement With Family of Boy Thrown From Balcony
by Nadia El-Yaouti | Dec 07, 2022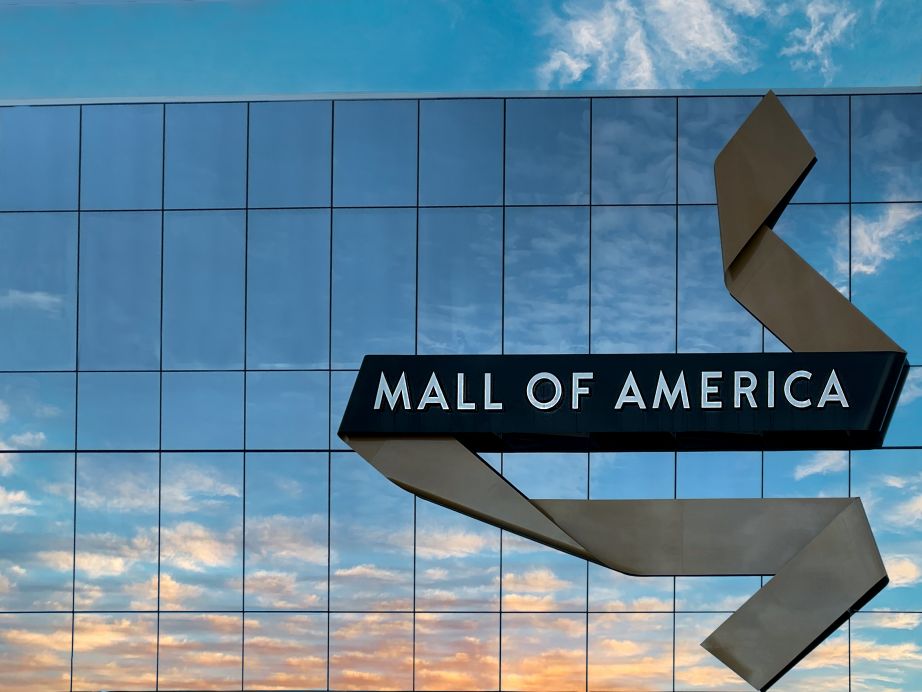 Photo Source: Adobe Stock Image
The Mall of America has reached a settlement with the family of a five-year-old boy who was thrown off of the third-floor balcony of The Mall of America in an unprovoked attack in April 2019.
The lawsuit, which was filed in July 2021, accuses the mall of failing to provide proper security for visitors after a known individual attacked the defenseless boy.
In April 2019, the five-year-old boy, identified as Landen, was thrown off of the nearly 40-foot balcony by the attacker, Emmanuel Aranda. Aranda was later arrested, charged with attempted first-degree murder, and sentenced to 19 years behind bars. According to reports, Aranda allegedly came to the mall "looking for someone to kill" after his advances toward a woman were rejected. At the time, Aranda told officials that he had planned to kill someone the day prior, but was unable to. He also shared that he planned to kill an adult who was standing near the railing but then chose to kill a child instead.
In the lawsuit, the boy's family accuses the mall of not providing proper security measures, despite the knowledge that Aranda was a known threat to visitors. The family claims that the mall knew about Aranda's "violent, aggressive, and erratic" behavior. The lawsuit highlights that Aranda was banned from the mall on at least two occasions.
Following the attack, the boy's family shared via a GoFundMe page that they incurred over $1.7 million in medical expenses for their son's recovery. Landen also underwent at least 15 surgeries including operations for broken arms, legs, facial and skull fractures, and the removal of his spleen.
As part of the settlement, the Bloomington, Minnesota, mall shared that it would tighten security and trespassing measures to create a safer environment for visitors. The Mall of America issued a joint statement with the family that explained in part, "Mall of America and the family have agreed to work together with a focus on safety, and already are jointly pursuing policy changes to existing trespass limits for violent criminals so as to give greater ability to preclude such persons from their premises."
The joint statement also shared, "The boy's recovery has been nothing short of miraculous and the focus remains on his health and wellbeing, which includes privacy during this time. The Mall and the family will ask that any resulting change be named in honor of the young boy."
Additional details including financial compensation have not been disclosed by the family or the mall.