Million Dollar Lawsuit Filed After Family Injured by Falling Tree Branch at San Antonio Zoo
by Nadia El-Yaouti | May 08, 2023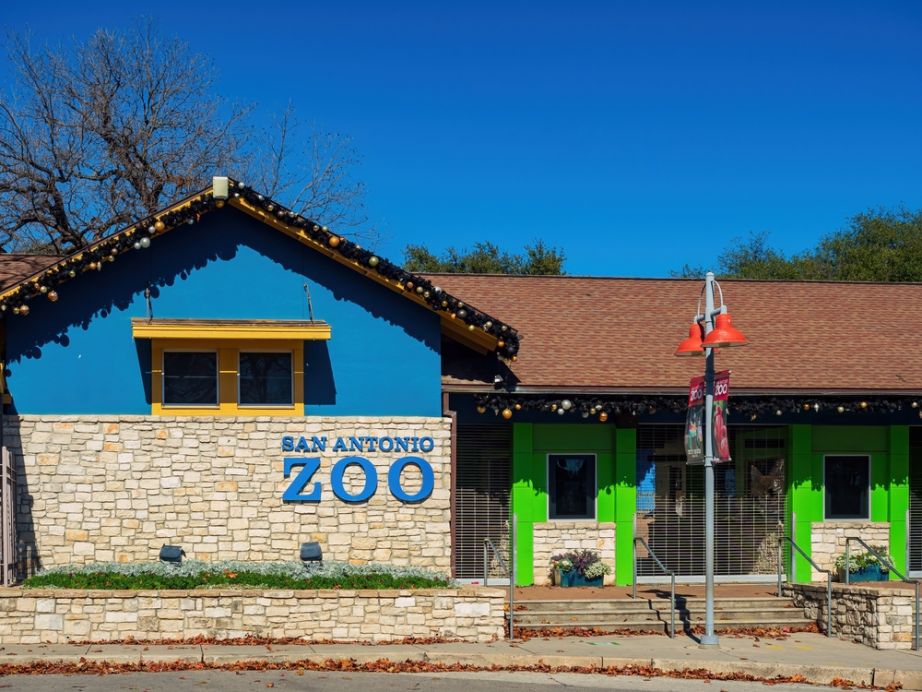 Photo Source: Shutterstock / Kit Leong
A family that was injured after a tree branch fell on them while at the San Antonio Zoo in March has filed a lawsuit against the zoo and the landscaping company that was in charge of taking care of the tree.
The family includes the couple Crystal and Librado Rodriguez along with their two minor children, all of whom were injured after the falling tree branch pinned them down. Three other victims who are not related to the family were also harmed. Reports detail that the family was walking in the park when a tree branch broke off of an aged Cedar Elm, striking the seven victims. The lawsuit explains that the branch weighed anywhere between 1,500 and 2,000 pounds.
Reports detail that the zoo's safety director was nearby when the tree branch fell, and the director subsequently attended to the injured visitors. One of the victims was immediately transported to the hospital with a Priority One injury, a classification that is often associated with a life-threatening injury. It's not clear if this victim was part of the Rodriguez family.
According to the lawsuit, the parents both suffered severe injuries to their arms, shoulders, head, back, and other parts of their body. One minor child suffered severe and permanent bodily injuries to her arms, wrist, skull, lungs, and other parts of her body. The lawsuit also explains that she suffered a traumatic brain injury as well. The second minor child received injuries to his head, knee, back, and other parts of his body.
The family is arguing that the tree had visible signs of rot and should have been removed from the facility. They explain that the tree was "rotted and in a dangerous condition that had been developing for some time." The lawsuit is seeking to hold the landscaping company Alamo City Arbor Care responsible for failing to act in a reasonable manner to remove the tree or take care of It in a way that would have no longer posed a threat to zoo guests.
The family is seeking damages in excess of one million dollars. These damages include compensatory and punitive damages. Additionally, the lawsuit is seeking to have the court grant a temporary restraining order and temporary injunction which would prohibit the zoo or the Alamo City Arbor Care from "taking any action that might alter, damage or destroy the evidence involved."
The family is also seeking to have the court grant a request that would prevent the defendants from doing anything to the remnants of the tree or tampering with surveillance tapes and video, audio recordings, repair requests, maintenance records, and any other information that could aid in the discovery process during the lawsuit.
The Zoo has since issued a statement responding to the lawsuit. They shared their statement with local news outlet KSAT explaining, "San Antonio Zoo is aware of the lawsuit filed by the law offices of Thomas J. Henry on behalf of the Rodriguez family. The safety of our guests, staff, and animals is always a priority, this was an unfortunate accident that was not caused by any action or inaction by San Antonio Zoo or its employees. We look forward to demonstrating that through the legal process."