Oregon Employees File Second Lawsuit Over Disastrous Payroll System Switch
by Nadia El-Yaouti | Mar 16, 2023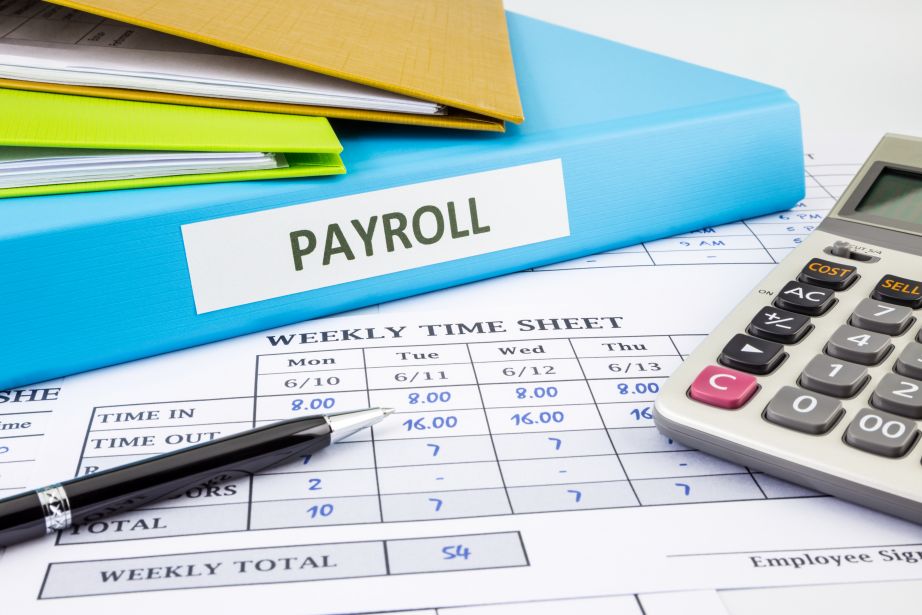 Photo Source: Adobe Stock Image
Oregon state employees have filed a second lawsuit over incorrect paychecks following the state's implementation of a new payroll system.
Oregon state workers first filed a lawsuit in January after receiving paychecks that reflected incorrect balances. Overpayment, underpayment, and incorrect deductions were just some of the payment issues recorded. The payroll confusion led many to leave their jobs, while thousands of others struggled with making ends meet on everyday expenses.
The new lawsuit was filed on February 28th in Marion County Circuit Court and lists many of the same issues outlined in the first lawsuit.
The state's new payroll system, Workday, was implemented to take over the state's previous payroll system which was built in the 1980s. The new payroll system went into effect on December 1st, 2022, with the first paychecks using the new system being sent out on January 3rd.
After the new paychecks were issued, a number of employees reported receiving incorrect pay amounts. Some employees experienced late paychecks or were missing paychecks entirely. Others noticed increased deductions for retirement or health and dental benefits. There were also issues of incorrect accrual or deduction of employee vacation and sick leave banks.
The first lawsuit was filed by employees associated with Oregon AFSCME, an organization representing state employees and some employees in the private sector. The lawsuit, which was filed on January 30th in Multnomah County Circuit Court, claims that tens of thousands of employees were impacted by issues created by the new payroll system change.
The latest lawsuit touts the same arguments and adds that court-mandated deductions including child support were not properly taken out of applicable checks. Additionally, the mode in which individuals receive their checks — direct deposit or by paper check— was also impacted by the new system switch.
Berri Leslie, interim director of the state Department of Administrative Services, testified in front of state legislators during a committee hearing that an estimated 2,151 employees were impacted by March payroll issues while 2,767 were impacted in February and 4,500 were impacted in January.
The thousands of impacted victims have understandably criticized the system switch and unprecedented missed documentation and allocation of payment.
Elena Martinez, a correctional officer at the Oregon State Penitentiary in Salem, shared, "It's pure terror for a lot of people. I've had nurses quit because they didn't get paid and they were so frustrated. Nobody's ever going to trust the state again."
Representatives for the Workday payroll program have responded to the disastrous software switch and shared that there was no indication the payroll switch would result in such a disaster.
Joyce Martinez, a project manager for Workday, explained in front of state legislators "We were fine-tuning the system all along. Any kind of issues we ran into, we fixed them ahead of go-live. We did anticipate there would be something that we hadn't anticipated happening after go-live, but we couldn't anticipate specifically the kinds of issues that we ran into."
Oregon is the first state to fully adopt payroll services from Workday. Martinez explained that Oregon's payment operations operate very differently than a majority of the clients Workday serves. Martinez shares that complex work codes that vary by department and employee are likely the culprit causing mismanaged data during the system switch. "The vast number of time-tracking rules that the state of Oregon has was probably the issue," Martinez shared.
Adding insult to injury, state officials announced that payroll issues between January and February have been fixed; however, employees argue that's not the case.
David Kreisman, public affairs manager for Oregon AFSCME Council 75, shared, "Many people still have their schedules wrong in the system and the state can't figure out how to fix them, leading to very large overpayments." Kreisman added, "Corrections submitted back to January pay are still not fixed. Taxes are still messed up for many. Overtime rates are off for many."