Self-Proclaimed "Robot Lawyer" App DoNotPay Accused of Posing as an Unlicensed Lawyer
by Nadia El-Yaouti | Mar 16, 2023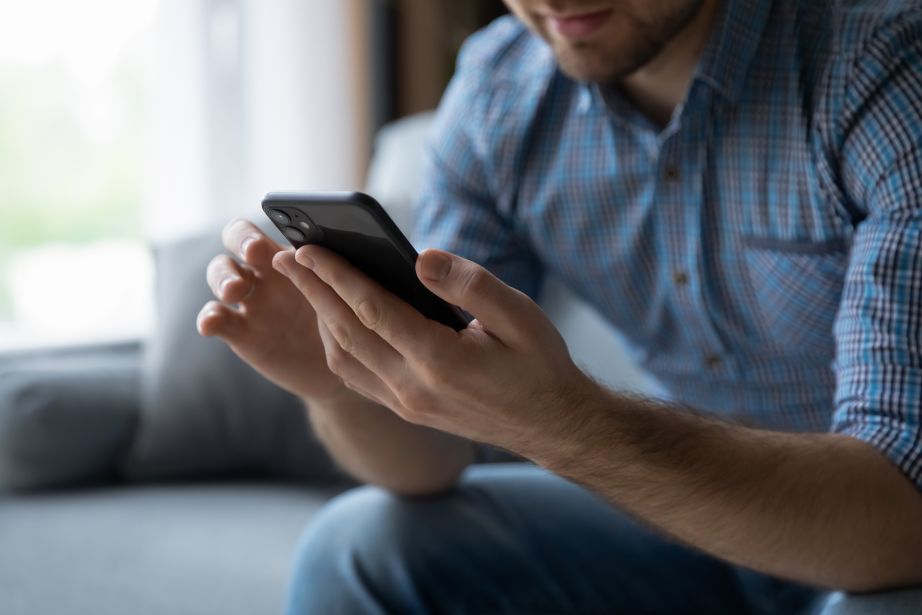 Photo Source: Adobe Stock Image
DoNotPay Inc, the maker of a one-of-a-kind legal service dubbed "The world's first robot lawyer," is facing a proposed class action lawsuit that accuses the service of providing legal information without having proper legal credentials.
The lawsuit argues that DoNotPay is in violation of California's unfair competition laws because it engages in the unauthorized practice of law. The lawsuit is seeking to have the court issue an order declaring the company as acting unlawfully in addition to seeking unspecified damages.
California resident Jonathan Faridian filed the lawsuit with prominent Chicago-based law firm Edelson PC. Faridian used the San Francisco-based company to compose demand letters and a small claims court filing, as well as create operating agreements for an LLC. Instead of getting legal documents that were up to the standards of traditional legal firms, Faridian says he got "substandard and poorly done" results.
Faridian accuses the company of acting as a lawyer even though California only allows a person with an active license from the State Bar to practice law. "Providing legal services to the public, without being a lawyer or even supervised by a lawyer is reckless and dangerous. And it has real-world consequences for the customers it hurts." Faridian shared.
DoNotPay was originally launched in 2015 and served as a legal services chatbot that helped users fight parking tickets. Today, this downloadable app utilizes artificial intelligence to provide subscribers with a range of legal services. Since its early mission, the app has grown to offer subscribers a wide range of legal guidance. Currently, the app is able to generate documents on a variety of legal issues including immigration and consumer protection.
DoNotPay's creator, Joshua Browder, has routinely shared that the app was designed to help everyday people and keep from enriching large legal firms such as the one behind the newly proposed class action lawsuit. Over the years, Browder has stood firmly behind his product, even going as far as saying that his company would pay one million dollars to anyone willing to go before the US Supreme Court, use headphones, and rely on the robot lawyer to deliver an argument.
Despite the company's Robin Hood stance, the lawsuit argues that the app is misleading customers. "Unfortunately for its customers, DoNotPay is not actually a robot, a lawyer, nor a law firm. DoNotPay does not have a law degree, is not barred in any jurisdiction, and is not supervised by any lawyer," the lawsuit reads. "DoNotPay is merely a website with a repository of—unfortunately, substandard— legal documents that at best fills in a legal adlib based on information input by customers."
Since its launch in 2015, the app has garnered mixed responses from individuals in the legal and academic spaces. In the book, "System Error: Where Big Tech Went Wrong and How We Can Reboot," written by three Stanford professors, Browder and his ambition to replace lawyers with robots was mulled over. The professors shared that Browder is "not a bad person. He just lives in a world where it is normal not to think twice about how new technology companies could create harmful effects."
In a world where artificial intelligence technology has exploded, especially in the past month with the introduction of the AI chatbot ChatGPT, the line separating human creativity and computer automation has been tested. In the case of DoNotPay, it's clear that Browder hopes to push the limits of AI technology to benefit everyday consumers. The app's tagline on Apple and Andriod app stores touts that "The DoNotPay app is the home of the world's first robot lawyer. Fight corporations, beat bureaucracy, and sue anyone at the press of a button."
In response to the lawsuit, a spokesman for DoNotPay shared, "DoNotPay denies the false allegations. It is unsurprising that a lawyer who has made hundreds of millions is suing an AI service that costs $18 for 'unauthorized practice of law.' We look forward to defending ourselves in court."