Senate Passes Bill for Protection of Same-Sex Couples
by Catherine Kimble | Nov 21, 2022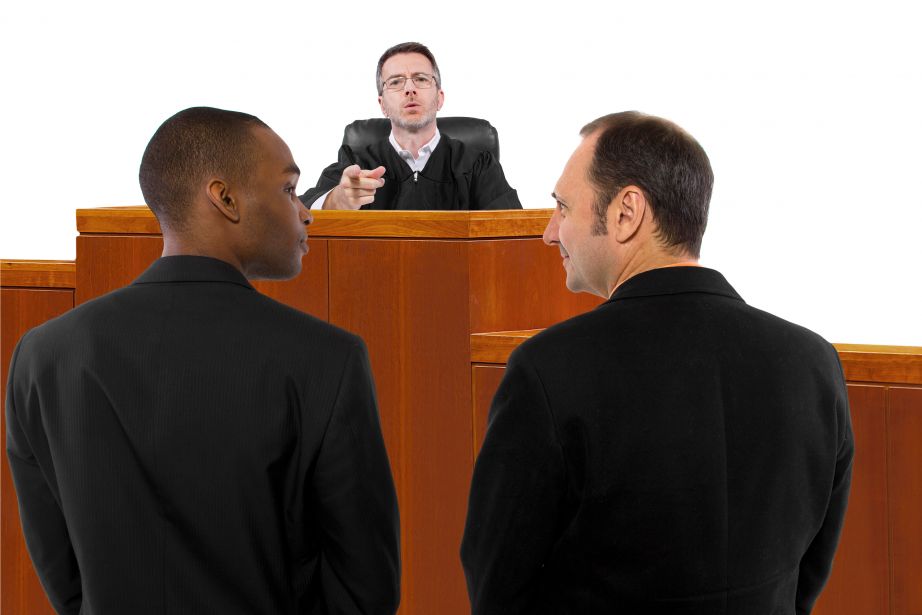 Photo Source: Adobe Stock Image
The Senate has passed historic legislation recognizing same-sex marriage at both the federal and state levels. This measure passed with the vote of 62 Senators, including 12 Republicans. The vote to finalize the bill is set to be done the week of November 28, the week after the Thanksgiving holiday. It will need to get 60 votes in order to make it to a final passage vote later that week. After that, it will need to go back to the House. Once finalized, it will be sent to President Biden to be signed into law.
Since 2009, legislation meant to protect same-sex marriage has stalled in the Senate due to opposition to same-sex marriage from both sides of the aisle. The bill already passed in the House of Representatives back in July.
"This may well be the first time there is a standalone bill to affirm legal rights for same-sex couples," says Jenny Pizer, the chief legal officer for Lambda Legal, an advocacy group for LGBTQ rights. "It's a very important moment and it's about mitigating the harms that the Supreme Court might do."
The Republican Party is starting to see a shift in views regarding same-sex marriage. In the House, 47 Republicans, about a quarter of them, voted in favor of the bill while the rest opposed it.
"On the heels of this midterm election, where the most extreme parts of the Republican Party did not fare as well as they might have hoped, there is an impetus for more moderate, temperate Republicans to step up and say they're not bigots, and to differentiate themselves from that wing of the party," says Katherine Franke, the director of the Center for Gender and Sexuality Law at Columbia University.
The views on same-sex marriage are also changing among the general public. According to Gallup polling, in 1996, 27 percent of people were in favor of same-sex marriage. Now, in 2022, that number has increased to 71 percent.
Sen. Susan Collins (R-ME), who is the top co-sponsor of this bill, was excited by the outcome of the vote. "I was very pleased with the vote, we got over 60 ... that marks real progress," she told Vox. "I was particularly pleased that we were able to get the endorsement of many religious organizations because of the religious liberty protections we put in the bill." There is an amendment that has been added saying that nonprofit religious organizations will not be required to provide marriage services.
Utah Sen. Mitt Romney said the "bill made sense" and "provides important religious liberty protections."
"While I believe in traditional marriage, Obergefell is and has been the law of the land upon which LGBTQ individuals have relied," Romney said in a statement. "This legislation provides certainty to many LGBTQ Americans, and it signals that Congress—and I—esteem and love all of our fellow Americans equally."
The goal of this legislation is to provide protection in the case Obergefell is overturned. It would make states have to recognize same-sex marriages that happened in other states. It also guarantees that these couples would still receive the legal protections these marriages provide.
However, if Obergefell is overturned, this law would not have all of the protections that Obergefell has. Currently, Obergefell requires all states to issue marriage licenses to same-sex couples. However, this new law would only require states to recognize same-sex marriages from other states.
This law could be challenged by the states if they try to argue that Congress cannot force them to recognize same-sex marriage.
Conservative Supreme Court Justice Clarence Thomas wrote in the concurring opinion of the case Dobbs v. Jackson Women's Health Organization, which overturned Roe v. Wade and ruled that abortion is no longer a constitutional right, implying that the Obergefell decision be "reconsidered" as well.
"It's a relief," Sen. Dick Durbin (D-IL) told Vox of the bill. "It doesn't go as far as the Obergefell decision but it's a step in the right direction when you consider the threat of this Supreme Court."