Southern Illinois Hospital to Pay $12.5M Settlement in Whistleblower Lawsuit Over Billing Error Allegations
by Nadia El-Yaouti | May 19, 2023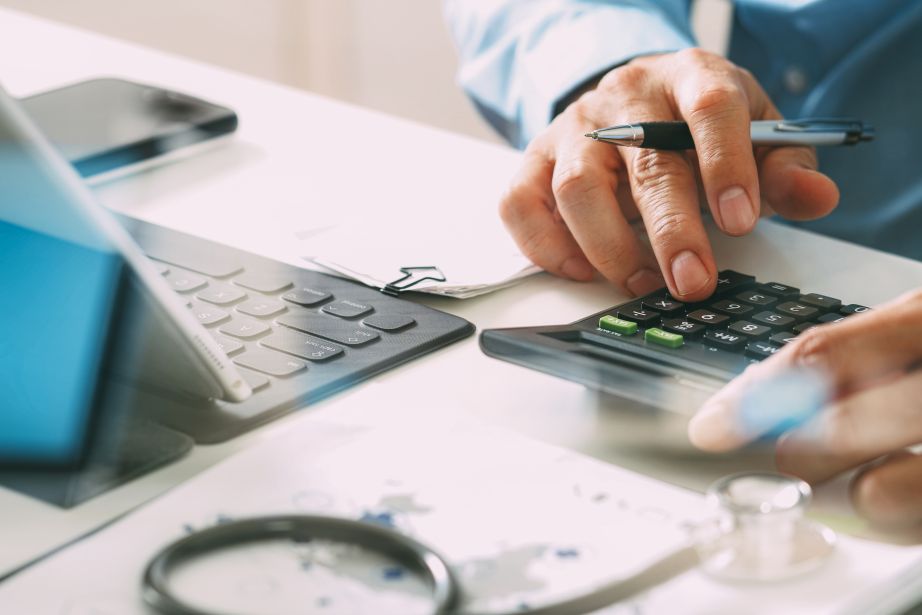 Photo Source: Adobe Stock Image
A hospital in Southern Illinois has agreed to settle a whistleblower lawsuit that claimed they were overcharging patients for urgent care services. The settlement agreement was announced by the U.S. Attorney's Office for the Central District of Illinois. In the statement, officials explain that St. Elizabeth's Hospital of the Hospital Sisters Health System in O'Fallon has agreed to the $12.5 million payout to end the lawsuit.
In settling the lawsuit, the hospital did not admit any wrongdoing. Officials explain that the hospital cooperated fully after they were told their billing practices would be investigated; however, officials did not make a determination on whether the hospital was liable on their part.
The whistleblower lawsuit was filed under the False Claims Act, a federal law that allows private citizens to bring forward a lawsuit on behalf of the U.S. government. Whistleblowers, known as relators, are able to share in any recovery.
In the complaint, the hospital was accused of submitting claims for urgent care services in a manner that billed them at a higher level of service. As a result of the error, patients were overcharged for urgent care services they received. While the most common type of healthcare fraud that occurs is related to Medicare and Medicaid fraud, overbilling and overcharging on services rendered is also a common type of healthcare fraud that can cause a healthcare facility to be held liable under the False Claims Act.
According to the Department of Justice, rates of settlements and judgments under the False Claims Act have been up in recent times. According to Principal Deputy Assistant Attorney General Brian M. Boynton, head of the Justice Department's Civil Division, resolutions in the form of settlements and judgments were greater than $2.2 billion in the fiscal year ending September 30, 2022.
The DOJ explains, "The government and whistleblowers were party to 351 settlements and judgments, the second-highest number of settlements and judgments in a single year." Boynton adds, "The large number of settlements and judgments this past year demonstrates that the False Claims Act remains one of the most important tools for ensuring that public funds are spent properly and advance the public interest."
The investigation into the allegation made in the lawsuit was conducted by several agencies, including the Office of the Inspector General of the Office of Personnel Management; the Inspector General's Office of the Department of Health and Human Services; the Office of the Inspector General for the Department of Defense; the Federal Bureau of Investigation, Springfield Field Office; and the Illinois State Police Medicaid Fraud Control Unit.
U.S. Office of Personnel Management Deputy Assistant Inspector General for Investigations Conrad J. Quarles praised the work done by investigators and shared a statement that read in part, "Safeguarding the integrity of the Federal Employees Health Benefits Plan is of the utmost importance to our Office and benefits millions of Federal employees, retirees, and dependents who rely on the program."