SpaceX Sued by Justice Department, Accused of Not Hiring Refugees and Asylees
by Nadia El-Yaouti | Aug 31, 2023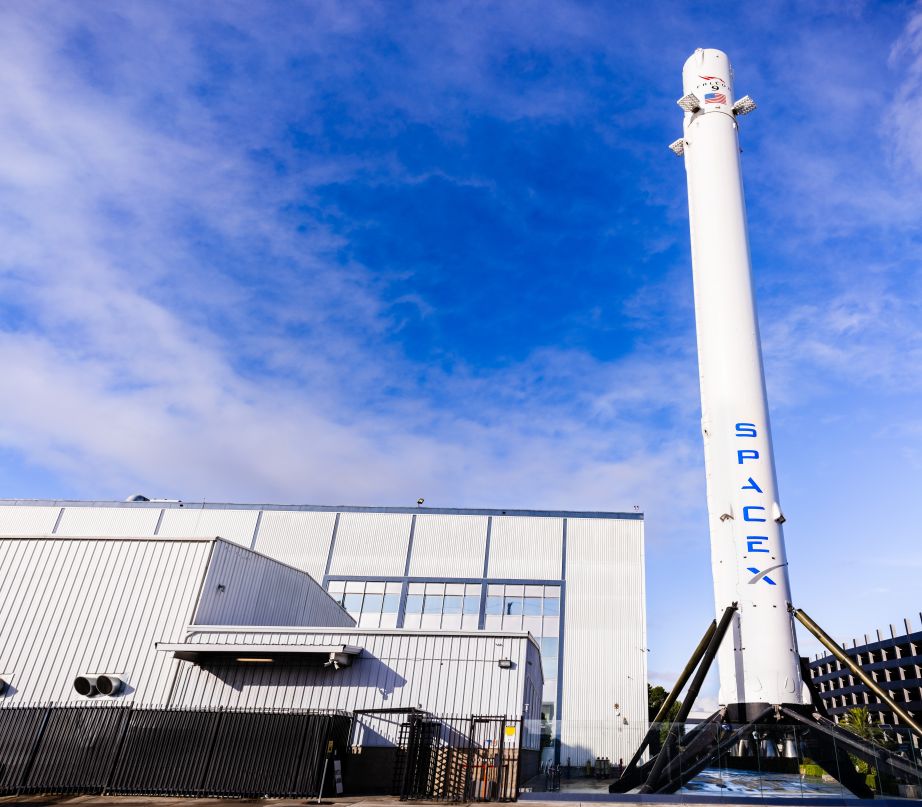 Photo Source: Adobe Stock Image
The justice department has announced a lawsuit against Elon Musk's Space Exploration Technologies Corporation (SpaceX). The lawsuit accuses SpaceX of discriminating against refugees and asylees in the company's hiring practices. According to the Justice Department, between at least September 2018 and May 2022, the company discouraged asylees and refugees from applying to available roles at SpaceX. If they did apply, they were not hired into roles or even considered for them. By behaving in this manner, the Justice Department says SpaceX violated the Immigration and Nationality Act (INA).
The Justice Department says that over the past couple of years, SpaceX put out job postings that included public statements that wrongly claimed under Federal "export control laws" that they were limited to hiring U.S. citizens and lawful permanent residents only.
However, the Justice Department contends that these restrictions were not true. Assistant Attorney General Kristen Clarke of the Department's Civil Rights Division explained, "Our investigation found that SpaceX failed to fairly consider or hire asylees and refugees because of their citizenship status and imposed what amounted to a ban on their hire regardless of their qualification, in violation of federal law." Clarke added, "SpaceX recruiters and high-level officials took actions that actively discouraged asylees and refugees from seeking work opportunities at the company."
In violating this law, SpaceX engaged in the following during the hiring process:
Discouraging asylees and refugees from applying for open positions through misleading job postings, public announcements, and communication with online recruiting agencies.
Applications that were submitted by asylees and refugees were unfairly considered
Asylees and refugees were repeatedly denied consideration because of their citizenship status
From at least September 2018 to September 2020, the company only hired US citizens and lawful permanent residents.
According to the department's lawsuits, the positions in question are not limited to those that require advanced degrees. The company hires for a range of positions including cooks, cleaners, welders, and other labor-intensive roles.
In true Musk fashion, the Billionaire did not hold back when responding to the lawsuit. Musk took to X, formerly known as Twitter, and shared a picture of a job posting at the Federal Bureau of Prisons. The posting showed that one condition of the job was to be a U.S. citizen. Musk tagged the image with the statement, "DOJ needs to sue themselves!"
In another post shared on X, Musk wrote, "SpaceX was told repeatedly that hiring anyone who was not a permanent resident of the United States would violate international arms trafficking law, which would be a criminal offense. We couldn't even hire Canadian citizens, despite Canada being part of NORAD! This is yet another case of weaponization of the DOJ for political purposes."
As part of the lawsuit, the Justice Department is seeking back pay and fair consideration for asylees and refugees who were deterred from applying or were overlooked when they didn't apply for a position. Additionally, the Justice Department is seeking unspecified civil penalties along with policy changes to ensure the company's hiring practices comply with federal regulations.