Twelve-Year-Old's Leg Is Amputated After a 10-Hour Wait in a New Mexico ER
by Nadia El-Yaouti | Jan 24, 2023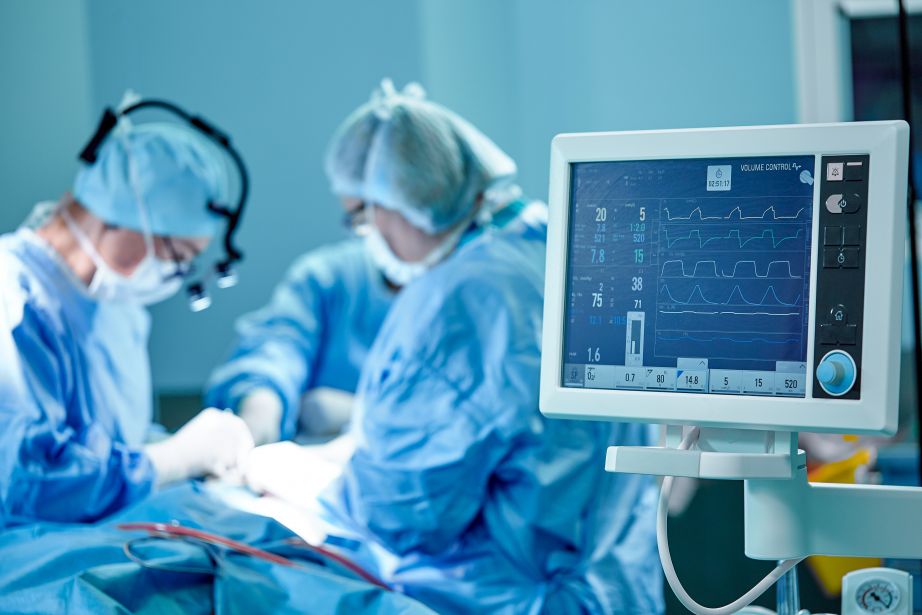 Photo Source: Adobe Stock Image
A New Mexico family has filed a lawsuit after their daughter's leg was amputated following a 10-hour wait time in the emergency room.
On October 14, 2022, 12-year-old Meiah Tafoya was rushing to class when she tripped and fell, fracturing her leg. The child's mother took her to the hospital to be seen and was subsequently required to wait over 10 hours until she could be further evaluated by emergency room staff. After the 10-hour wait, the family was then told that the child could not be adequately treated there and that she would need to be transferred to a different hospital.
After being directed to the University of New Mexico hospital, Meiah Would eventually undergo four surgeries including an amputation of her fractured leg. The lawsuit explains that if the child "had been promptly treated at Presbyterian her leg would not have needed to be amputated." Additionally, the complaint alleged that "One or more of the surgeries she has undergone would also not have been necessary."
Named in the lawsuit is Presbyterian Healthcare services, the parent company of the initial hospital Meiah and her mother went to. According to the lawsuit, after the family first arrived at the hospital, the child was evaluated and underwent an x-ray. After the x-ray, she was told to continue waiting. During the 10-hour wait, the child's mother repeatedly asked staff members when her daughter would be seen again because her daughter was "visibly in pain" and crying.
During the wait, the complaint explains that the child's leg began to go cold. When medical staff was alerted, the family was told that the hospital staff was still waiting on the results of the child's X-rays. The lawsuit accuses the hospital of not acting in a timely manner to either read the x-rays or act upon their findings.
Todd J. Bullion is the lawyer representing the family and describes Meiah as having "optimism and bravery" in her recovery. The family's lawyer shares, "It's truly an inspiration talking with her and seeing her approach her therapy and everything, taking her best shot at living a happy and normal life."
Despite moving forward with optimism, the family contends that the hospital and their parent facility are at fault for their daughter's amputated leg. Bullion explains, "You've got to push and advocate for yourself, but that's exactly what Meiah's mom did here. She told the staff what was going on, what was wrong and it was just ignored. Our hope with this case is that we're going to drive change here in New Mexico and make sure that this doesn't happen to anyone here again."
The family is seeking damages for Meiah's medical recovery including medical bills and other expenses. The family is also seeking punitive damages in an effort to keep a similar incident from happening in the future.