Wells Fargo Agrees to $1 Billion Settlement in Shareholder Class Action
by Christopher Hazlehurst, J.D. | May 31, 2023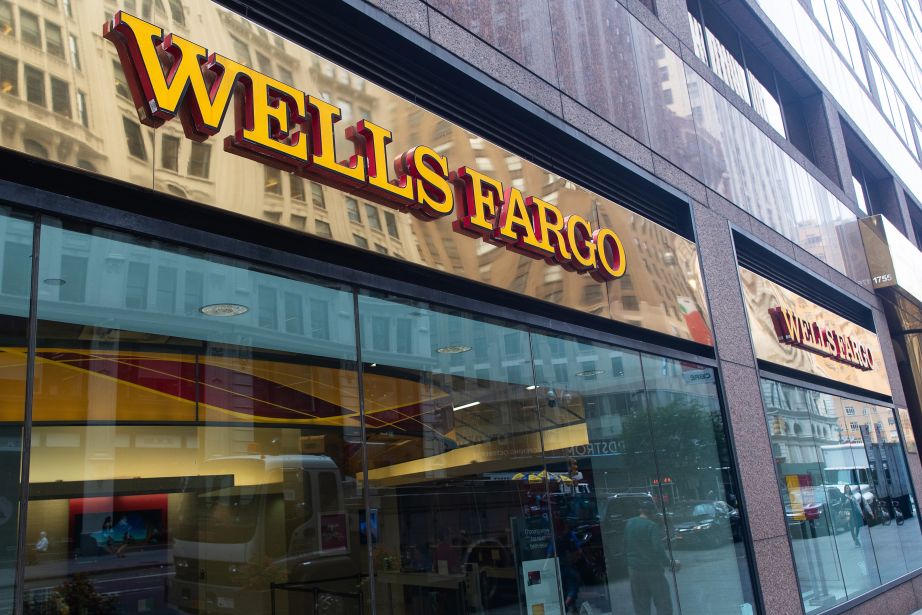 Photo Source: Mat Hayward - stock.adobe.com
Wells Fargo & Co. has agreed to pay more than $1 billion to end a shareholder class action connected to the financial institution's fake account scandals.
The settlement aims to resolve claims that Wells Fargo defrauded shareholders by overstating how much progress it had made toward fixing the unlawful practices that led to massive regulator action nearly a decade ago. The class action lawsuit, the latest in a series of financial headaches for the fourth-largest U.S. bank, was filed on behalf of hundreds of thousands of public employees of Mississippi and Rhode Island whose pension funds were invested with Wells Fargo.
The bank's shares took a hit when federal and state regulators discovered that Wells Fargo had essentially been stealing from its customers for more than a decade. From at least 2002 through 2016, the company had been opening millions of accounts illegally in customers' names without their knowledge. Wells Fargo was hit with a number of sanctions based on allegations that the practice was fostered, if not outright encouraged, by supervisors across the bank who pushed unrealistic sales goals onto employees. The bank has also been embroiled in a number of additional scandals, including improper mortgage changes and breaches of client data.
In response to the investigation, Wells Fargo cut its top executives and promised regulators that they would fix all of the internal deficiencies that led to the scandal, as well as other practices that might harm customers. Wells Fargo executives repeatedly touted the bank's progress over the ensuing years, only for regulators to unearth additional unlawful conduct across various aspects of the enterprise.
Regulatory actions abound and continue still, as Wells Fargo remains on its heels trying to clean up its act. Since 2016, the bank has paid or set aside billions of dollars to resolve litigation and regulatory actions connected to the fraudulent conduct.
Regulators began to question the bank's commitment to reform as early as 2018. Facts came to light demonstrating that the bank had not taken nearly as much action as advertised to remedy its unlawful conduct. According to the shareholder lawsuit, Wells Fargo's market value fell by more than $54 billion over the two years ending in March 2020.
Somehow, the institution has yet to learn its lesson. In December 2022 the bank agreed to pay $3.7 billion to the Consumer Financial Protection Bureau to settle claims relating to a number of banking violations in connection with its auto loans and mortgage businesses, as well as allegations that it was incorrectly applying overdraft fees to savings and checking accounts.
The bank is still subject to a Federal Reserve order preventing the bank from growing any larger until the Fed decides that its internal oversight passes muster. The order, originally issued in 2018, was meant to last only a year or two. Continued regulatory action suggests that the order will not be lifted anytime soon.
A spokesperson for Wells Fargo emphasized that the shareholder settlement does not indicate the bank has admitted to any wrongdoing: "While we disagree with the allegations in this case, we are pleased to have resolved this matter."