WV Higher Ed Agency Accused of Recording Staff Conversations in Employee Lawsuit
by Nadia El-Yaouti | Nov 03, 2022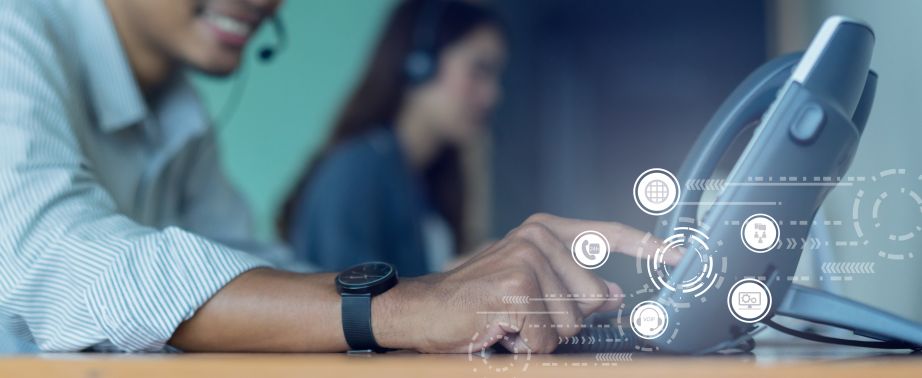 Photo Source: Adobe Stock Image
In a recently filed lawsuit against a West Virginia college oversight agency, the Higher Education Policy Commission, an agency director alleges that the Commission illegally recorded over three years' worth of building staff conversations in its Charleston headquarters.
As reported by the Charleston Gazette-Mail, the Higher Education Policy Commission's academic programming director, Nikki Bryant, has filed a lawsuit with her legal team and is asking a Kanawha County Circuit Court judge to have the case move forward as a class-action lawsuit on behalf of herself and other employees who worked at the agency during the time.
The lawsuit is the result of an "administrative grievance" Bryant filed on August 25th. According to the grievance, Bryant expressed that "she was no longer comfortable being in physical proximity to Dr. Randall Brumfield, her current supervisor." Her grievance details instances in which Brumfield called and texted her outside of work hours; demanded her to complete work that she had already completed when in the office; and at least on one occasion Brumfield allegedly knocked on the ladies' room door when she was in the restroom and then stood beside her while she waited for an elevator.
After filing a grievance, Bryant requested video footage. As per her request, she received at least three videos that played back audio including conversations among individuals in the frame. Because the videos included audio recordings, Bryant and her legal team allege the Commission was in violation of the state's wiretapping laws.
After filing her grievance, the agency responded to Bryant's complaint stating that they had found no evidence of any violation of the agency's anti-harassment policy. Although Bryant maintains her harassment allegations, these allegations are not included in the proposed class-action lawsuit.
In her lawsuit, Bryant alleges that the agency, which is headquartered in Charleston Boulevard Tower, installed security cameras on all the floors of the tower during the Spring of 2019. Bryant alleges that these security cameras recorded sound, allowing the defendants to "illegally intercept the oral communications of Ms. Bryant and other similarly-situated employees."
In doing so, the lawsuit declares that the Commission's actions violated West Virginia's Wiretapping and Electronic Surveillance Act. According to the Act, individuals who are the victim of a violation have the right to seek and potentially receive "actual damages, but not less than $100 for each day of violation." The lawsuit does not detail how many violations actually took place.
As Bryant's legal team pushes for class action status, they have shared that they believe there are other videos that include "additional audio."