$63 Million Jury Verdict Sheds Light on Corporate Accountability and Regulatory Gaps
by Lawrence J. Tjan | Sep 18, 2023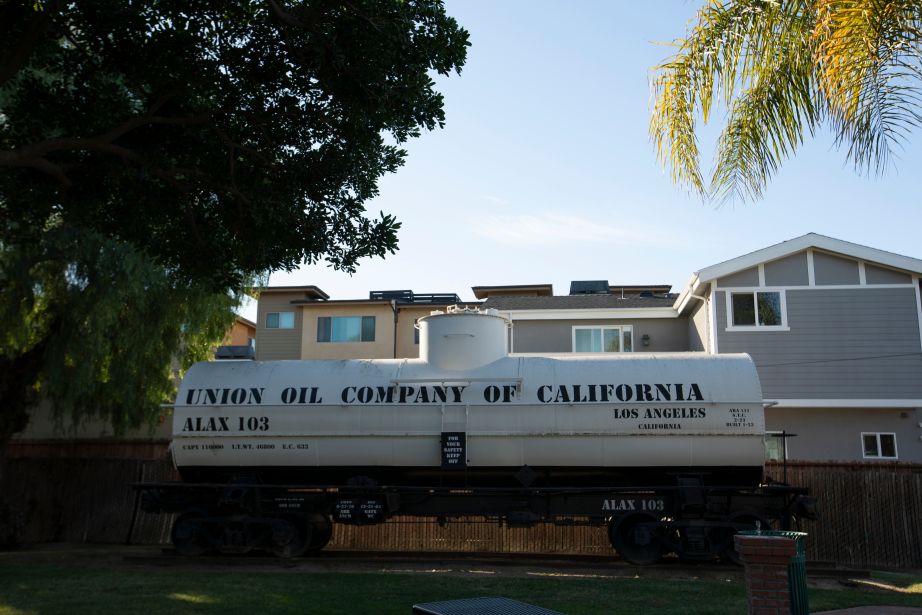 Photo Source: Adobe Stock Image
A Santa Barbara County jury awarded $63 million to Kevin Wright, a man who developed cancer after unknowingly purchasing, building, and living on contaminated land. This case was against Union Oil Company, a subsidiary of Chevron, and highlights the need for corporate accountability and regulatory oversight.
According to JuryVerdictAlert.com, in 1985, Kevin Wright built his home on a piece of land in Santa Maria, unaware that it had once been a chemical pit operated by Union Oil Company in the 1970s. Years later, he was diagnosed with multiple myeloma, a type of blood cancer linked to benzene exposure. Benzene was later found in toxic levels in the soil beneath his home. The jury awarded Wright $22 million in non-economic damages and an additional $41 million in punitive damages.
At trial in this case, the jury agreed that Union Oil Company failed to meet state standards for cleaning up the site and did not disclose its past use as a chemical pit when it sold the land. This raises questions about the effectiveness of current regulations and the need for more stringent oversight to protect public health.
The $63 million verdict could set a new benchmark for future premises liability cases involving contaminated land and long-term health effects. It sends a strong message that companies cannot escape accountability for their actions, even decades later. This could pave the way for similar cases where individuals suffer due to corporate negligence.
The large punitive damages in this case underscore the extent to which corporations can be held accountable for failing to meet state standards in cleaning up contaminated sites. It may serve as a warning for other companies that might be tempted to cut corners in adhering to environmental regulations.
The verdict against Union Oil Company is more than just a win for Kevin Wright; it's a win for anyone who believes that corporations must be held to the highest public health and safety standards. When companies fail to meet those standards, the consequences should be severe and costly.