A Minnesota Transgender Female Inmate Sues to Be Moved to Female Facility
by Nadia El-Yaouti | Jun 21, 2022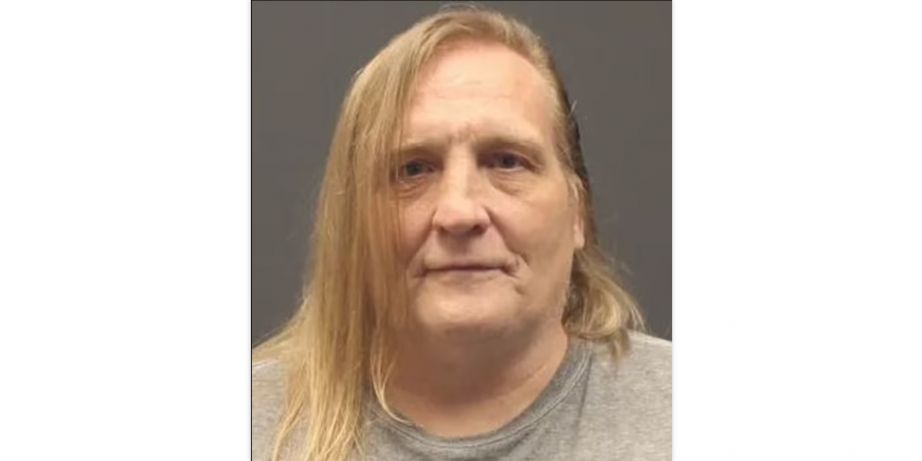 Photo Source: Christina Lusk. (Minnesota Department of Corrections via Daily Mail)
A transgender woman in Minnesota who is serving time in a men's facility is suing the Minnesota Department of Corrections with claims that she should be housed in the women's facility instead.
Named in the lawsuit are the Minnesota Department of Corrections, Commissioner Paul Schnell, Deputy Commissioner Michelle Smith, and Medical Director James Amsterdam.
Christina Lisk, 56, is serving time in the men's facility in Moose Lake following a drug charge. She contends in her lawsuit that she should be moved to the women's prison in Shakopee due to the harassment and violence she is facing in the men's facility.
Lusk is represented by attorney Jess Braverman of Gender Justice who shared with reporters that Lusk is not safe in the current facility she is housed in. "She's a woman, and suddenly she's placed in a men's facility. She's in a locked cell with a number of men, and she's really exposed to harassment and violence in that setting."
Lusk came out as transgender 17 years ago and then began hormonal therapy, ultimately changing her name in 2018.
In 2019, Lusk was arrested and sent to jail on a drug conviction. Not long after she entered the detention facility, she began sharing reports of harassment and abuse. During her time at the facility, Lusk filed two complaints with the State Department of Human Rights. Her complaints detailed the harassment and violence she was experiencing and asked to be moved.
With both complaints, Lusk received a denial for her request to be moved. The denial was received without explanation and has since prompted Lusk to sue the Department of Corrections over the discrimination she says she's facing
In her lawsuit, Lusk details that she was housed with men who subjected her to discrimination. She adds that the Department of Corrections refused to acknowledge Lusk by her new name and instead used her old name to refer to her.
The lawsuit explains that the Department is in violation of the Minnesota Human Rights Act, the Minnesota Constitution, and the Prison Rape Elimination Act ("PREA") because they are making the decision to house Lusk based on her genitalia. Prior to her arrest, Lusk had undergone "top surgery" and was set to have corrective genitalia reassignment surgery.
In 2019 Lusk filed a complaint with the Department of Corrections regarding her vaginoplasty. She wrote in her complaint: "I have been diagnosed with severe Gender Dysphoria. I have attempted suicide four times due to my severe distress caused by my GD as well as self-mutilation. My mental capacity is under control, and I am able to make good decisions as far as surgery. I have letters of support from my primary physician, my gender specialist, my therapist, as well as my psychiatrist, only two letters are required for surgery but I go up and beyond what is required."
The complaint was ultimately denied with the DOC's Medical Director James Amsterdam concluding that during her time incarcerated, Lusk should not be allowed to move forward with the vaginoplasty, but that she "could pursue that after release."
Braverman defended Lusk, sharing with the Star Tribune, "Transgender people disproportionately face abuse and harassment in state institutions including jails and prisons, schools, healthcare facilities, and more."