Amazon Files Suit Against Rhode Island Man Over Fake Review Business
by Nadia El-Yaouti | Aug 12, 2022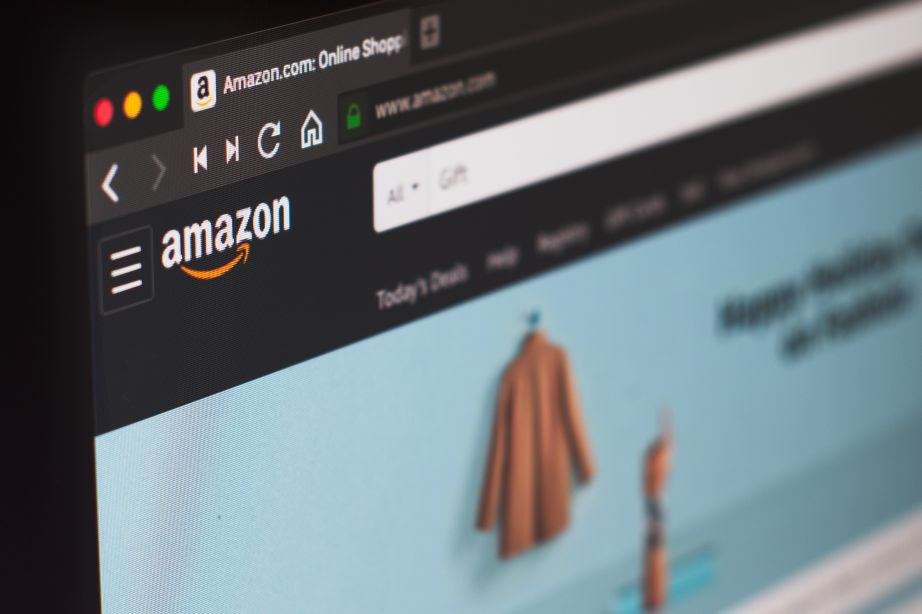 Photo Source: Adobe Stock Image
Online e-commerce giant Amazon is taking a tougher stance on fake reviews as the federal government is cracking down harder on e-commerce platforms to ensure that customers are getting an honest and fair account of what they are purchasing online.
Earlier this month, Amazon filed a lawsuit in King County Superior Court against a Rhode Island man and his company for perpetuating fake reviews.
Trey King and his online company AuctionSentinel.Com are accused of selling "verified feedback" to retailers. Under the illegitimate service King provided, his company posted the fake review on the retailer's website in order to "artificially inflate seller's feedback" for the retailer's Amazon.com store.
Amazon is alleging in its 19-page lawsuit that King and his company are in violation of the Washington consumer protection act and breaches of amazon.com contract provisions.
On his website, King described himself as being a business expert in the e-commerce space with over two decades of experience. He adds that he successfully runs his own eBay and Amazon stores. "I do not care for being flashy and extra like some 'Gurus' you find online," he explains. "I'm an average person just like you; I just happen to have excessive knowledge of eCommerce subjects."
King's website also outlined his pricing packages. They included a $300 "basic" package that offered 10 reviews for a single store. Retailers could also opt for the $800 "Enterprise" package which included 100 reviews for six online stores.
Following news of the lawsuit, King's website had a bold disclaimer detailing that his company "does not sell product reviews."
Amazon.com relies heavily on reviews to vet the quality of products and largely informs and drives consumer activity. While scammers and bots have attempted to bolster product ratings, only verified users and their ratings hold the most merit when it comes to the authenticity of online reviews.
The lawsuit explains that because of these fraudulent review sales, King and his company are "actively deceiving Amazon's customers and tarnishing Amazon's brand for their own profit, as well as for the profit of dishonest sellers."
Amazon's associate general counsel and director of its Counterfeit Crimes Unit, Kebharu Smith, shared with reporting Outlet Axios, that "Attempting to manipulate seller feedback is unfair to customers and to honest Amazon selling partners."
This lawsuit is one of over 170 complaints that Amazon has filed against individuals, organizations, and other entities who have perpetuated fake reviews.
This lawsuit comes on the heels of a wide-reaching suit that accused several Facebook group administrators of initiating and facilitating hundreds of fake reviews.
In that suit, administrators of various Facebook groups allegedly compensated group members with products, gift cards, and even cash for their fraudulent Amazon reviews.