California's Fast Food Minimum Wage Increase to Be Decided by Voters in 2024
by Christopher Hazlehurst, J.D. | Jan 31, 2023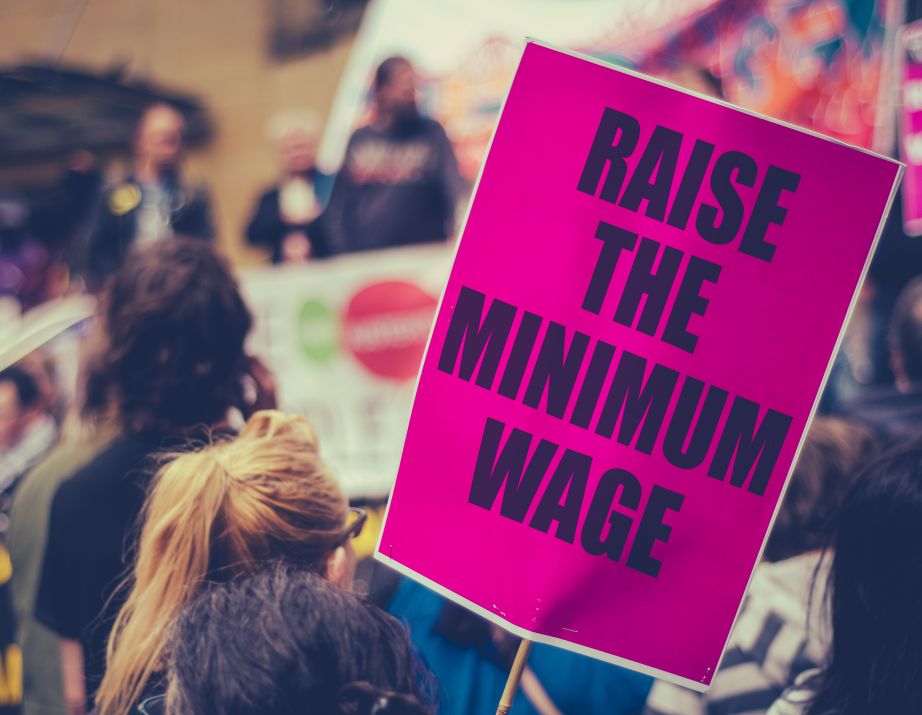 Photo Source: Adobe Stock Image
California's efforts to improve working conditions in the fast-food industry have been met with aggressive resistance. In late December, a county judge blocked the state from implementing a landmark new law aimed at setting a higher minimum wage for quick service workers, pending the results of a voter referendum. With those results in, the fate of the law will now be left to the voters in the November 2024 election.
In September 2022, California Governor Gavin Newsom signed AB 257 into law. Known as the FAST Act, the law would appoint a 10-member "Fast Food Council" with the power to change working conditions across the quick service industry. The Council would be composed of government officials, franchise owners, and corporate reps, as well as fast food workers. The group would have the authority to raise the minimum wage to as high as $22 per hour in 2023 and up to 3.5% more each year after that, as well as to set standards for working conditions, maximum hours, and other matters.
The Service Employees International Union (SEIU) heralded the new law, excited that cooks, cashiers and the rest of California's more than half a million fast food workers would finally have "a seat at the table to help set minimum industry standards around wages, safety and training." According to the union, the majority of quick service workers are Black or Latino, representing the "fastest growing, lowest paid" workforce in the state.
Opponents of the FAST Act claim it would massively drive up costs, contributing to inflation of fast food prices and leading to layoffs. Several think tanks and franchise-focused research groups worry that the law will lead to fewer franchises operating in California and franchisees closing restaurants. Others lamented the likely increased cost of fast food to consumers, which some argue would affect underrepresented communities the most.
The FAST Act was immediately met with legal challenges. Industry groups gathered significant support for a voter referendum to block the law until it can be subjected to a full ballot vote in November 2024. Ultimately, the referendum garnered more than a million signatures to delay implementation of the law, well above the 620,000 required by state law to get a referendum on the ballot.
A Sacramento County judge had originally halted implementation of the law while the total signature count for the referendum was tallied. By late January, the final tally had been determined, and the fate of the law was pushed to a 2024 vote.
The corporate effort to get the matter on the ballot mirrors the efforts of Uber and Lyft to escape a 2019 law that would have forced the rideshare companies to treat gig workers as employees. Seeking to avoid the costs of complying with wage and hour laws and other employee protections, the companies opposing the measure successfully got the issue added to the 2020 ballot. Voters decided by nearly 60% to let the companies treat gig workers as independent contractors.