Cigna Health Insurer Accused of Denying Claims in Bulk in New Lawsuit
by Nadia El-Yaouti | Aug 01, 2023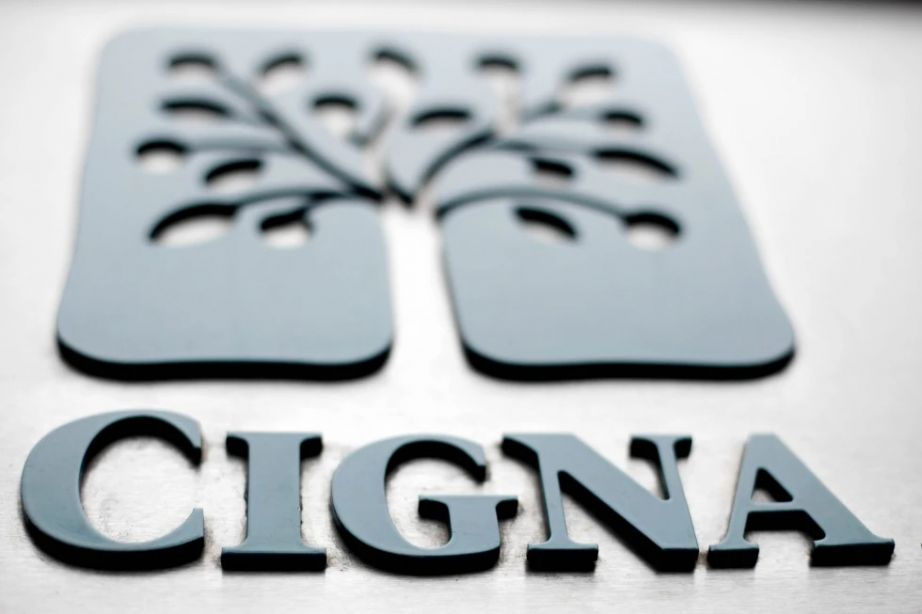 Photo Source: AP News via AP Photo/Matt Rourke, File
A new lawsuit accuses health insurance company Cigna of denying claims in bulk, causing patients to pay for medically necessary procedures, tests, exams, and other services that their insurer should have otherwise covered.
The class action lawsuit was filed on Monday in the Eastern District of California and names Cigna Corp. and Cigna Health and Life Insurance Co. as defendants. The lawsuit was brought forward on behalf of two Cigna members from Placer and San Diego counties. Both individuals were forced to pay out of pocket for tests after their insurance company denied their claims.
According to the complaint, over 300,000 claims were rejected during the span of two months last year. Cigna is believed to cover or administer healthcare plans for over 18 million people in at least 12 states.
At the heart of the lawsuit is a tech system that analyzes claims at an average of 1.2 seconds, ultimately denying hundreds of thousands of claims that should be covered, the complaint alleges. The health insurer uses an algorithm called PXDX, a shorthand for "procedure to diagnosis" to conduct mass denials of claims. Using this algorithm, the insurance company decides whether a claim rises up to certain requirements and whether it should be denied or approved. Wrongfully denied claims were then sent on to doctors who signed off on the denials, according to the lawsuit.
This claim review process to be conducted by company doctors should include reviews of patient records, an overview of policy coverage, and the application of the doctor's general expertise to determine whether the service should be covered. This thorough assessment helps to keep claims from being unfairly denied. Cigna's automated review system, according to the complaint, violates patient rights and state law.
The lawsuit explains, "Relying on the PXDX system, Cigna's doctors instantly reject claims on medical grounds without ever opening patient files, leaving thousands of patients effectively without coverage and with unexpected bills."
In using this computer algorithm to weed out batches of claims, the health insurance company is accused of engaging in an "illegal scheme to systematically, wrongfully, and automatically" deny coverage for qualifying individuals who underwent medically necessary procedures.
The lawsuit contends that the insurance company relied on the computer algorithm "because it knows it will not be held accountable for wrongful denials." After a claim is denied, only a handful of policyholders move forward with the appeals process, a process that is typically long, arduous, and complicated.
A report published by ProPublica in March dives deeper into the automated claims rejection process. One former Cigna doctor shared with ProPublica, "We literally click and submit," adding, "It takes all of 10 seconds to do 50 at a time."
ProPublica also reports that some executives have taken issue with whether or not the computerized algorithm satisfies California's law for a thorough assessment of a claim during the approval process. A former executive within Cigna shared on the basis of anonymity, "We thought it might fall into a legal gray zone," adding, "We sent the idea to legal, and they sent it back saying it was OK."
For its part, Cigna maintains that its process for reviewing claims is one that was created to "accelerate payment of claims for certain routine screenings," and that the process allows it to "automatically approve claims when they are submitted with correct diagnosis codes."
In response to the lawsuit, Cigna Healthcare shared a statement that argued the lawsuit "appears highly questionable and seems to be based entirely on a poorly reported article that skewed the facts."
The lawsuit is seeking a jury trial and class action certification. It remains to be seen what a judge and jury will think of Cigna's practice.