Dallas Doctor Charged for Tampering With IV Bags, Leaving One Doctor Dead, Others Injured
by Nadia El-Yaouti | Sep 19, 2022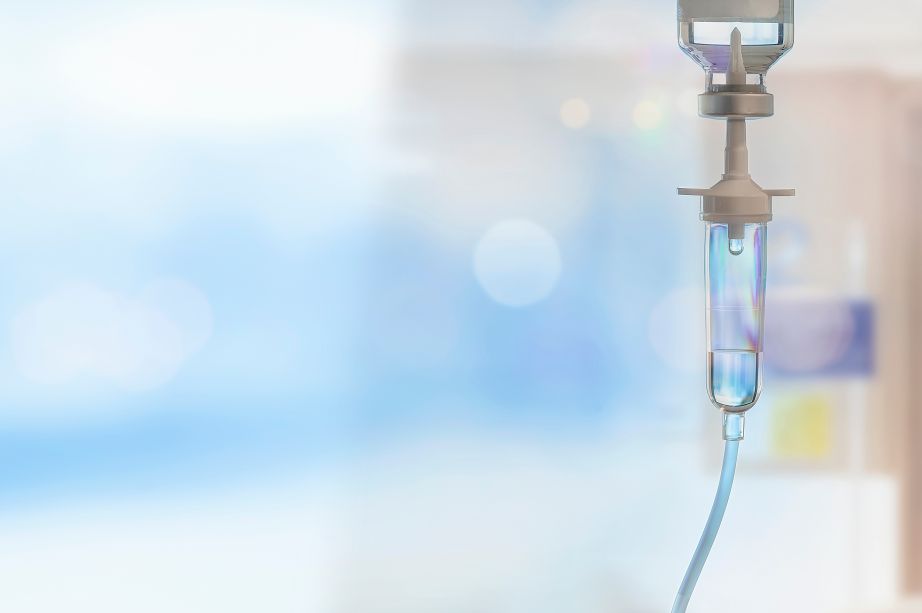 Photo Source: Adobe Stock Image
A Dallas, Texas, area anesthesiologist is facing federal charges for allegedly tampering with hospital IV bags, causing the death of one doctor and cardiac arrest events in several other patients.
The United States District Court for the Northern District of Texas filed a criminal complaint days after the anesthesiologist was suspended from his duties at Baylor Scott & White Surgicare at North Dallas in connection to the compromised IV bags.
Dr. Raynaldo Rivera Ortiz Jr. was arrested in Plano, Texas, following the announcement of the charges. In the criminal complaint, officials claim that Ortiz knowingly injected "nerve blocking and bronchodilation drugs into patient IV bags at a local surgical center, resulting in at least one death and multiple cardiac emergencies." The discovery came after investigators found tiny holes in IV bags that were compromised. One of the drugs injected into the IV bag is used to relax lung muscles.
Investigators detail that Ortiz can allegedly be seen on hospital footage tampering with the IV bags. "When he deposited an IV bag in the warmer, shortly thereafter a patient would suffer a serious complication," a report issued by the Texas Medical Board explains.
A colleague of Ortiz, anesthesiologist Melanie Kaspar, unknowingly took one of the compromised IV bags home to treat herself for dehydration on June 21. Officials explain that immediately after she inserted the IV needle into her veins and administered the compromised saline solution, she suffered a serious heart attack.
An autopsy detailed that Kaspar unknowingly poisoned herself with bupivacaine, a numbing agent that is typically used to treat pain during surgeries. The drug is meant to be injected into the spinal cord and when injected into veins can cause "severe cardio- and neurotoxicity" and death.
Other patients who were seen at the hospital and were undergoing routine surgeries also suffered unexpected heart attacks because they were given the compromised IV bags.
In August, Ortiz was placed under administrative supervision after an incident in November 2020 involving Ortiz required a patient to receive CPR after anesthesia was administered by Ortiz.
Ortiz faces four charges including tampering with a consumer product causing death and/or serious bodily injury.
This is not the first time Ortiz has faced disciplinary action in his field. Discipline documents filed by the Texas Medical Board detail that Ortiz faced allegations in the past including abusing women and shooting his neighbor's pet dog with a pellet gun in 2015.