Texas Doctor Charged with Defrauding Veteran Health System of Roughly $36 Million
by Nadia El-Yaouti | Sep 21, 2022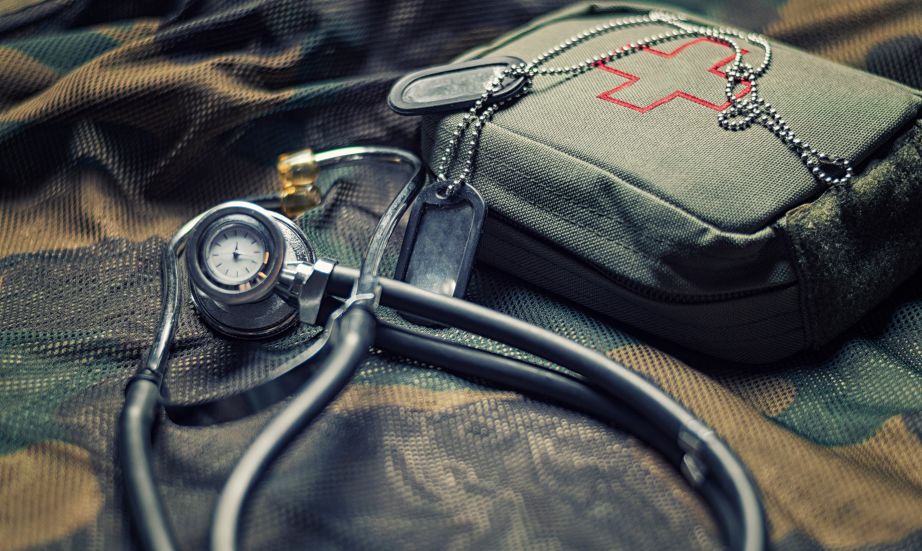 Photo Source: Adobe Stock Image
A Texas doctor has been convicted of health care fraud following a scheme that targeted Tricare, a health system designed for veterans including uniformed service members, retirees, and their families.
The Department of Justice announced charges against 51-year-old Dr. Sekhar Rao, the director of Austin, Texas, ADAR Group LLC. The ADAR group served as an outpatient facility that offered toxicology testing along with other outpatient tests and screenings.
According to officials, the health care fraud scheme operated through unnecessary testing ordered by Dr. Rao and other doctors at the facility. Dr. Rao Authorized genetic testing, toxicology tests, and cancer genetic testing for the beneficiaries of Tricare without ever actually treating the patients. In many cases, Dr. Rao did not even see or speak to the patients he ordered the test for. Officials explained that in some cases, patients did not even know what they were being tested for but simply that a test was ordered.
Officials detail that his scheme went on between May 2014 and June 2016. During that time, Dr. Rao along with other co-conspirators filed roughly $36 million in fraudulent claims with Tricare.
In administering the tests, investigators say that the patients were encouraged to provide urine and saliva samples in exchange for $50 gift cards to Walmart. Evidence brought forward during the trial showed that as a result of signing off on these "unnecessary and repetitive toxicology and genetic tests" as described by officials, Dr. Rao positioned himself to receive financial payment. Officials detail that Dr. Rao along with other co-conspirators received anywhere from $6,000 to $8,000 a month in kickback payments.
The indictment goes on to explain that although Dr. Rao received such significant kickbacks, he was hired on as a medical director and "never visited ADAR Group and had no contact with patients."
The charges against the Texas area doctor are not limited to just Dr. Rao, as others have also been accused of participating in false and fraudulent health care schemes. However, Dr. Rao was singled out for running the facility "solely to achieve the objective of their scheme to defraud: to unlawfully enrich themselves by submitting false and fraudulent claims for health care benefits."
As a result of his actions, Rao was convicted of two counts of health care fraud. He was found not guilty, however, on one charge of conspiracy to commit health care fraud. His sentencing is scheduled for March 27th, 2023, and his charges carry with them a maximum penalty of 10 years behind bars for each count of health care fraud.