Delaware ACLU Files Class Action Lawsuit Against Delaware Prisons and Their Private Healthcare Providers
by Nadia El-Yaouti | Oct 16, 2023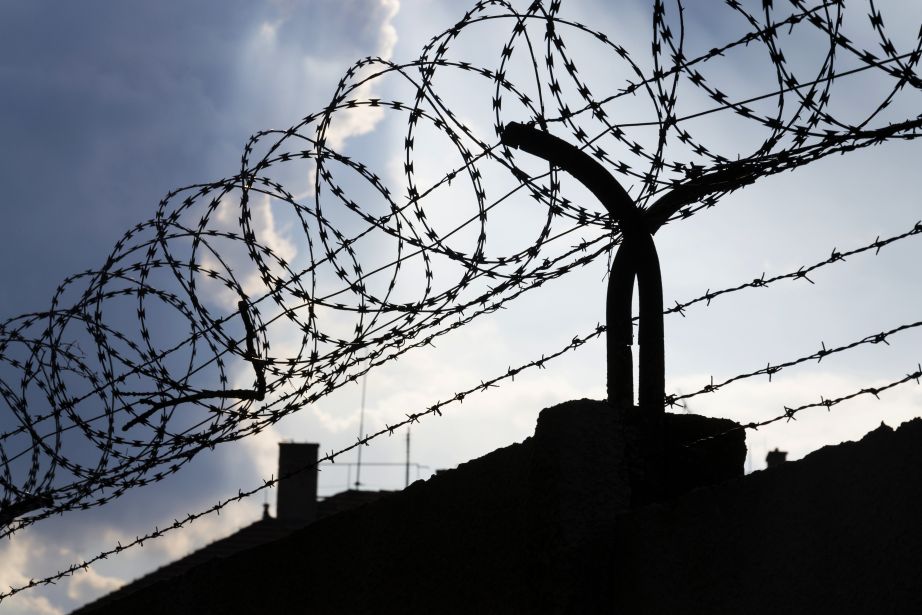 Photo Source: Adobe Stock Image
Delaware's ACLU has filed a class action lawsuit against the Delaware Department of Corrections and several healthcare providers on behalf of incarcerated Delawareans. The lawsuit accuses the correction facilities and the private healthcare agencies contracted to work with them of violating the Eighth and Fourteenth Amendment rights of inmates because they failed to provide adequate medical care.
The three plaintiffs named in the suit are all incarcerated at the James T. Vaughn Correctional Center in Smyrna, Delaware. The plaintiffs detail a range of allegations that paint a grim picture of how difficult it is for incarcerated individuals to receive medical care.
The lawsuit explains that from at least April 2020, the Department of Corrections and the healthcare agencies engaged in systematic misconduct against the plaintiffs and others. The ACLU explains that the defendants "acted with callous and deliberate indifference to the health of incarcerated individuals."
This misconduct was the result of several factors. including understaffing; medical care that was intentionally delayed or outright denied; a lack of medical staff supervision; and overall refusal to offer inmates basic medical care including medical tests when needed, prescription medication, medical procedures, access to specialist care, and other critical medical services.
By denying these services to the inmates, the lawsuit argues the inmates were negatively impacted with further health complications and suffered an outright violation of their constitutional rights.
Under the Eighth and Fourteenth Amendments, prisoners are protected from cruel and unusual punishment. In that light, the government is required to provide inmates with medical care when needed. If the government fails to provide such care, they can be held liable for their inaction.
The lawsuit details several accounts of the plaintiffs suffering because of the alleged misconduct. One plaintiff, Christopher Robert Desmond, arrived at the correctional facility in 1991 and was placed in the Chronic Care Program. Despite prison healthcare officials knowing that Desmond suffered from chronic pain because of his condition, he was denied prescription medication for 47 days. Additionally, the denial of medication was used as a form of discipline, according to the lawsuit.
Another prisoner, Harry Samuel, shares that since November 2022, he suffered from bleeding in his genital area but prison health officials delayed sending him to see a specialist, even after he was transported to a nearby hospital after collapsing from severe blood loss.
It was not until July 2023 that Samuel was taken to see a specialist. After receiving the care he needed, Samuel was given a terminal diagnosis of prostate and rectal cancer. The ACLU maintains that this grim diagnosis could have been avoided had he received prompt medical treatment.
"Incarcerated people often have significant medical and mental health needs, yet in Delaware, far too many individuals continue to be held in conditions that threaten their health and safety on a daily basis," Dwayne Bensing, Legal Director at the ACLU of Delaware shared in a press statement. "Recognizing, addressing, and ensuring their healthcare needs are met is not just a constitutional obligation and ethical imperative, but also a crucial step towards restoring human dignity."
The lawsuit is seeking an injunction that would end the alleged practices of misconduct. The plaintiffs are also seeking monetary damages for the alleged violations of their constitutional rights