Drug Company Wins Diabetes Drug Case Due to Lack of Expert Witnesses
by Maureen Rubin, J.D. | May 05, 2023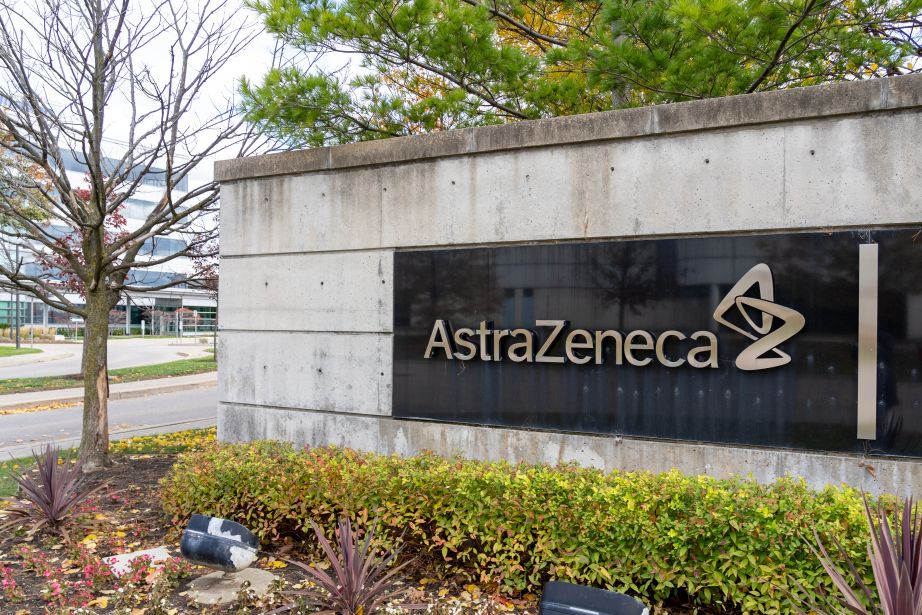 Photo Source: JHVEPhoto - stock.adobe.com
A diabetes drug that could be linked to heart failure prompted over 250 state and federal lawsuits from across the country. The outcome of 13 of these cases was determined by the winner of a battle of the experts on the issue of causation. The drug companies won.
Bristol Meyers-Squibb Company, AstraZeneca Pharmaceuticals LP, and McKesson Corporation
(collectively defendants) were granted their motion for summary judgment by San Francisco Superior Court Judge Anne-Christine Massullo after she disallowed the testimony of plaintiffs' only witness. A unanimous three-judge panel of Division Four of California's First District Court of Appeal affirmed on April 19. Judge Jeremy M. Goldman wrote the opinion.
The lawsuits allege that the drug companies ignored patient safety by marketing medications containing saxagliptin before adequate studies had been conducted. Various plaintiffs or their survivors claimed heart disease or death occurred after taking the drug.
This case provides an in-depth look into the drug approval process of the Food and Drug Administration (FDA). In 2008, when the defendants sought approval for Onglyza and Kombiglyze XR, two drugs that contained the "active ingredient" saxagliptin, the FDA required one of the defendants, AstraZeneca, to conduct an outcomes study on high-risk cardiovascular patients who had type 2 diabetes.
The study, on nearly 16,500 patients, was "randomized, double-blind and placebo-controlled." It concluded that taking the drugs showed no increases in cardiovascular death, myocardial infarction, or ischemic stroke rates. The single significant and unexpected finding, however, was that more patients were hospitalized for heart failure, and the authors thus recommended further investigation. The FDA mandated that the drug carry a warning label that told doctors to consider the risks and benefits of the drug before prescribing it. Additional studies did not confirm increased hospitalizations.
Doctors continued to prescribe the drugs, and 250 high-risk diabetes patients with heart disease were hospitalized or suffered other conditions. Various plaintiffs sued in federal or state court, which led to multidistrict litigation (MDL) based in Kentucky, as well as individual cases in New York and California. The MDL created a discovery plan on the issue of causation, which it said, must be conducted before litigation could proceed.
During the MDL, plaintiffs called upon two expert witnesses to determine general causation. Dr. Parag Goyal, a cardiologist, did find an increased risk of hospitalization for heart failure linked to saxagliptin. Dr. Martin Wells, a biostatistician, agreed. Defendants put forth five expert witnesses who all agreed "there was insufficient evidence to demonstrate a causal relationship between saxagliptin and heart failure."
In the California case, defendants moved to exclude Goyal's testimony because it was based on just one, already published, study. They argued he did not conduct his own research and also relied on animal data. In addition, he failed to apply an approved scientific analysis as their experts had. The trial court granted the motion and a motion for summary judgment followed. Plaintiffs appealed.
Judge Goldman explained that appellate courts have "substantial gatekeeping responsibility" when faced with deciding whether to exclude unreliable expert testimony. Courts must determine whether the expert opinion could "provide a reasonable basis for the opinion or whether that opinion is based on a leap of logic or conjecture." He found that the trial court did not abuse its discretion in excluding Dr. Goyal's opinion because it did "not contain a reliable methodology for weighing the evidence that fails to logically and consistently weigh all relevant evidence." Goyal relied on only one study that did not adequately support his conclusion. Goldman then went into detail about each flaw in Goyal's methodology and conclusions.
The opinion next examined the question of whether the testimony of the other expert, Dr. Wells, was sufficient to create a triable issue of fact. Unfortunately for the plaintiffs, Wells' testimony included his opinion that "heart failure is complicated" and as a biostatistician not a physician, he should not be the one to opine on the association between saxagliptin and increased heart failure.
Next, plaintiffs tried to argue that even without expert testimony, there was other evidence linking saxagliptin to heart failure. Judge Goldman failed to find that any of the precedents cited by plaintiffs were appropriate to create a triable issue of material fact.
Finally, Goldman addressed plaintiffs' request for additional time to locate additional expert witnesses. He said plaintiffs already had "ample time." With this ruling and a similar one by MDL Judge Karen Caldwell, who also excluded plaintiffs' expert witness because he failed to rely on a clinical study with accepted methodology, medications containing saxagliptin remain available.
Each bottle of Onglyza or Kombiglyze XR carries an FDA-mandated warning that says, "patients with a prior history of heart failure and subjects with renal impairment ha(ve) a higher risk for hospitalization for heart failure." Take heed, discuss with the prescribing doctor, and be careful.