Former CEO of Sustainable Fuel Start Up Charged in Multimillion-Dollar Embezzlement Scheme
by Nadia El-Yaouti | May 15, 2023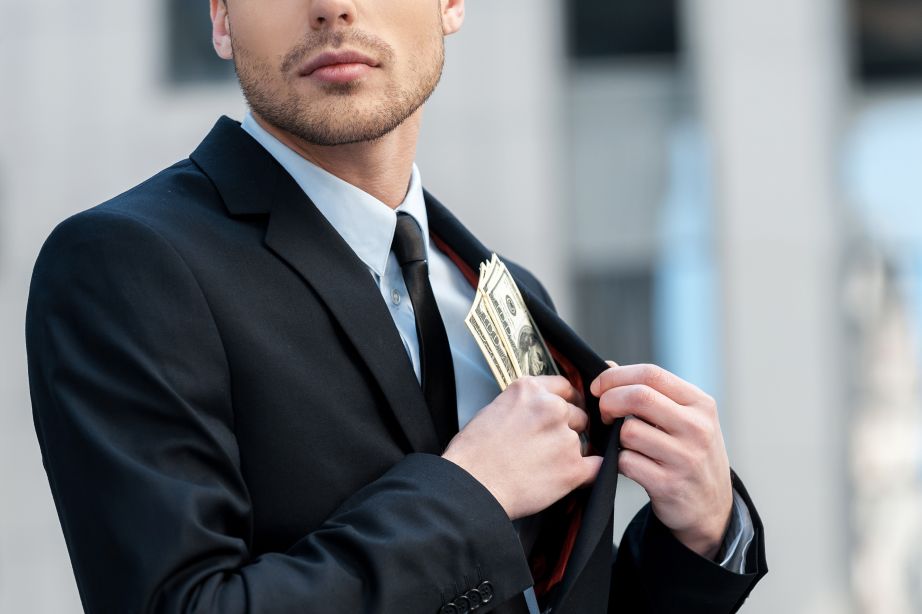 Photo Source: Adobe Stock Image
According to officials, Bryan Sherbacow, 54, of Charleston, South Carolina, and Washington D.C., used the company as his personal piggy bank by fraudulently making transfers from the company's bank accounts to his personal accounts in amounts totaling at least $5.9 million. Sherbacow used the stolen money to engage in a lavish lifestyle which included expensive sports cars, a beach club membership, a down payment on a new condo, paying off personal tax liens, personal credit card payments, a premium audio and visual entertainment system that was installed in his home, and other lavish purchases.
The company, Alder Fuels, was an innovator in its industry. Headquartered in Washington DC, the company built its success on being able to provide sustainable aviation fuel coined "Alder Renewable Crude" by liquifying residues including wood waste material, miscanthus, and purpose-grown energy crops. In 2021, the company signed onto a multimillion-dollar investment deal with other major aviation companies United and Honeywell.
Prior to starting Alder Fuels, Sherbacow founded the first sustainable aviation fuel company in North America in 2010. He served as the company's president and chief operating officer before selling the company to World Energy.
In addition to embezzling funds, officials accuse Sherbacow of fraudulently trying to cover up his tracks by emailing altered bank statements, falsified financial documents, and other documents to company accountants and members of the company's board.
Because of his criminal conduct, Sherbacow is facing three counts of wire fraud and two counts of engaging and monetary transactions in property derived from specified unlawful activity. If convicted, Sherbacow could face the maximum penalty of 20 years behind bars on the top counts.
After the board found evidence of his fraudulent transactions, Sherbacow was fired from the company in late December. The company shared upon learning about his criminal behavior, "As a result of enhanced management processes, the company uncovered that the now-former CEO, Bryan Sherbacow, engaged in questionable financial transactions that benefited him personally. Upon discovery, the board immediately commenced a comprehensive review of the transactions and terminated Mr. Sherbacow for cause."
Current CEO Tim Obitts shared in a statement that the company was cooperating with investigators, adding, "As the indictment against Mr. Sherbacow indicates, Alder was the victim of a significant embezzlement of its funds by its former Chief Executive Officer. Alder cooperated with the Department of Justice throughout its investigation into Mr. Sherbacow's misconduct."