Former EarthWater CFO and Other Executives Plead Guilty to High-Yield Investment Scheme Fraud Charges
by Nadia El-Yaouti | Jun 22, 2022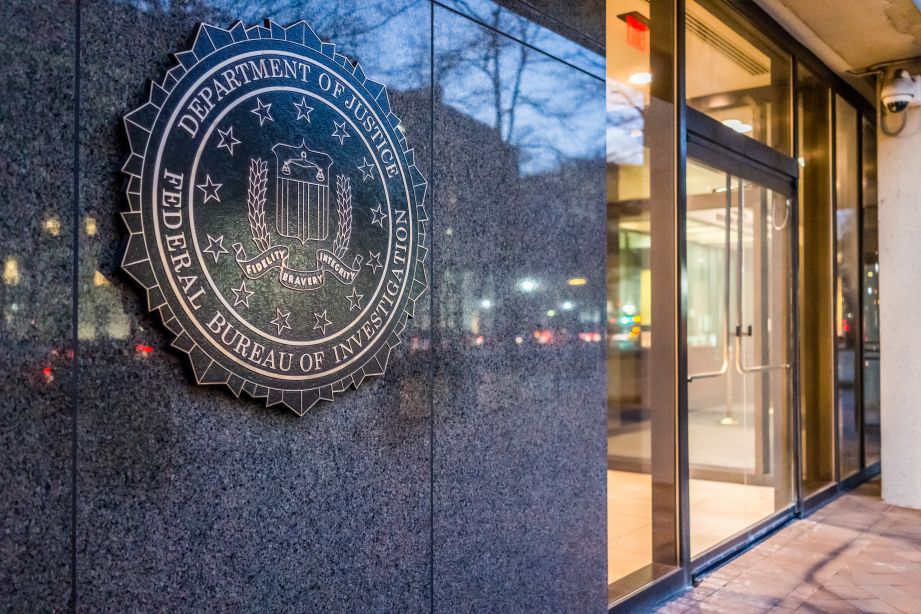 Photo Source: Adobe Stock Image
A number of employees, including a former executive of the Dallas-based EarthWater Limited company, have pleaded guilty to charges of fraud related to a high-yield investment scheme.
The former Chief Financial Officer of the company, Harley E. "Buddy" Barnes III, 63, of Plano, Texas has pleaded guilty to several charges including conspiracy, money laundering, and fraud. According to the Justice Department, Barnes had concocted a plan and obtained investor funds that benefited himself and his co-conspirators instead of the company as advertised to investors. The scheme to defraud targeted elderly victims throughout the United States, the United Kingdom, and Canada.
The DOJ outlined in its announcement that during his time as a Chief Financial Officer and between the years 2013 and 2019, Barnes worked alongside at least one co-conspirator, Joe Edward Duchinsky, 67, of Alhambra, California to enact the fraud. During this time, Duchinsky worked with the company to sell EarthWater securities.
Barnes, Duchinsky, and other conspirators are described as having pitched the sale of the securities to potential investors and advertised high yields in a short amount of time. Barnes and Duchinsky promised that any initial Investments would increase substantially in the near future. Instead, officials detail this was all a ruse so that Barnes and other co-conspirators could line their own pockets. As a result, Duchinsky was also charged with conspiracy to commit wire and mail fraud.
According to the DOJ, the pair had misrepresented to investors how their funds would be used. Instead of using the investor money to further the operations of the company, the funds collected were used to pay an undisclosed and excessive commission to Duchinsky and other individuals who sold the EarthWater securities on behalf of Barnes. The DOJ explains that Barnes and his co-conspirators knew that funds were not being reinvested into the company but were instead being paid out to Barnes, themselves, and other individuals involved in this scheme.
Barnes and Duchinsky are just the latest high-ranking individuals associated with the company to face fraud charges. In a separate action, the former president of EarthWater, Beth Ellen DeGroot, 62, was charged with conspiring with Barnes to commit the fraud.
DeGroot is accused of allowing funds to continue being directed toward Barnes and herself Even though business operations had stopped and the company's bank accounts were frozen. Despite having insufficient funds available, DeGroot and Barnes continued receiving a paycheck. DeGroot was also accused of filing for a mortgage through a fraudulent loan application by using pay stubs fraudulently obtained by the payroll processor.
DeGroot is also accused of trying to cover up her tracks after she attempted to obstruct the investigation by lying to a federal agent and procuring a false document which she brought in front of a federal grand jury.
A number of other associates and executives who worked for EarthWater have also been charged. They include the company's CEO Cengiz Jan Comu, 61; the company's Chief Operating Officer, John Mervyn Price, 66; Donald Andrew Rothman, 74; Richard Laurence Kadish, 61; and Richard Lawrence Green, 71.