Hyundai, Kia Agree to Pay $200 Million to Settle Claims Their Cars Are Easy to Steal
by Christopher Hazlehurst, J.D. | Jun 06, 2023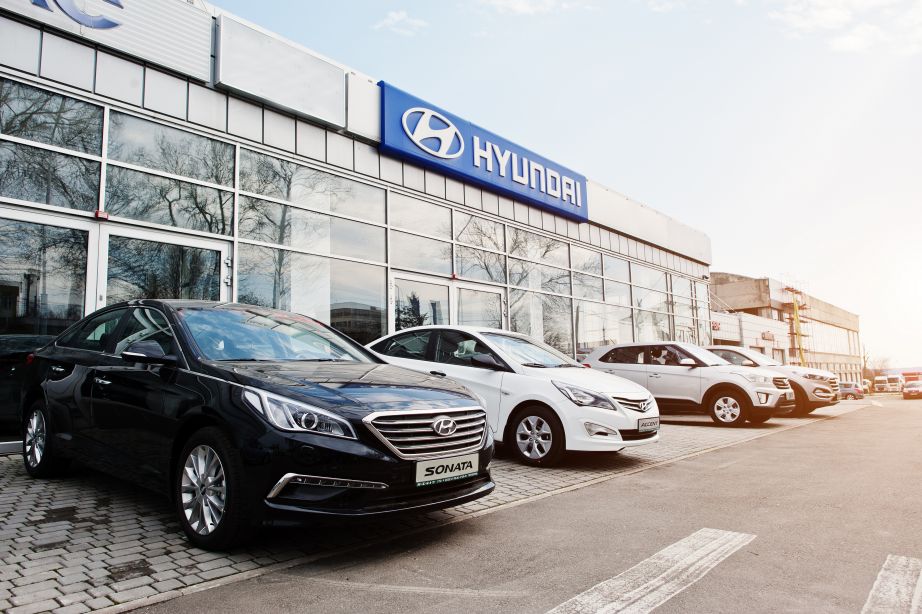 Photo Source: AS Photo Family - stock.adobe.com
Auto manufacturers Hyundai and Kia agreed to settle class action claims that their vehicles are especially prone to theft. The Korean automakers will pay roughly $200 million to settle claims with as many as nine million vehicle owners nationwide.
The lawsuit alleges that the covered vehicles--model years 2015-2019 Kia and Hyundai cars and SUVs--are exceptionally easy to steal. Models equipped with turn-key ignitions, as opposed to button ignition, are close to twice as likely to be stolen as other vehicles from the same era. The vehicles lack many basic anti-theft technologies that most vehicles include. According to the claims and reports from police and social media alike, the covered vehicles can be started relatively easily using a simple USB cord.
The theft risks are not just hypothetical. Police from cities across the country have reported skyrocketing numbers of Hyundai and Kia vehicles being reported stolen. For example, by the end of April of this year, Minneapolis police had received reports of nearly 2,000 stolen Hyundai and Kia vehicles, almost 18 times the number of reported thefts for the same period in 2022. In an email to journalists, the police chief of Minneapolis lamented that they "have some weeks where nearly as many Kias and Hyundais are stolen in a week as had previously been stolen in a year."
Part of the rash of Kia and Hyundai thefts is due to social media. In 2022, a TikTok trend went viral that challenged teens and other participants to steal turn-key models of the vehicles using a USB cord. Thousands of young TikTokers took to the streets to film themselves stealing the vulnerable vehicles--sometimes in less than a minute. By late September, police across the country were reporting massive upticks in Kia and Hyundai thefts, likely as a result of the viral challenge. Los Angeles police, for example, reported an 85% increase in car theft of Hyundais and Kias over 2021.
Individual class members can seek up to $6,125 each for the complete loss of their vehicles, as well as coverage for vehicle damage, car rentals, rideshare payments, and other costs up to $3,375. Those reimbursements will be drawn from a fund of around $145 million, while the added cost of installing anti-theft software and other measures may push the total cost to the automakers to around $200 million.
The settlement is up for preliminary approval in July, after which there will be a final approval hearing. Class members will have the chance to speak up and object to the settlement, file their claims for recovery from the class pot, or opt for pursuing individual claims.
The automakers have made efforts to curb the thefts, offering new anti-theft software that requires an actual key to start the car, blocks the car from being started after the doors have been locked using a key fob, and extends the time period of the alarm. Kia and Hyundai have also been issuing steering wheel locks to owners.
Despite these efforts, Kia and Hyundai thefts remain on the rise. Per the Associated Press, police precincts around the country continue to report massive year-over-year increases in the number of Kia and Hyundai thefts, through the month of April 2023. Multiple cities have filed their own lawsuits against the automakers, accusing them of failing to install industry-standard anti-theft devices and causing undue burden on city services as a result.