Nebraska and Family of Inmate Killed Behind Bars Agree to $479,000 Settlement
by Nadia El-Yaouti | May 24, 2022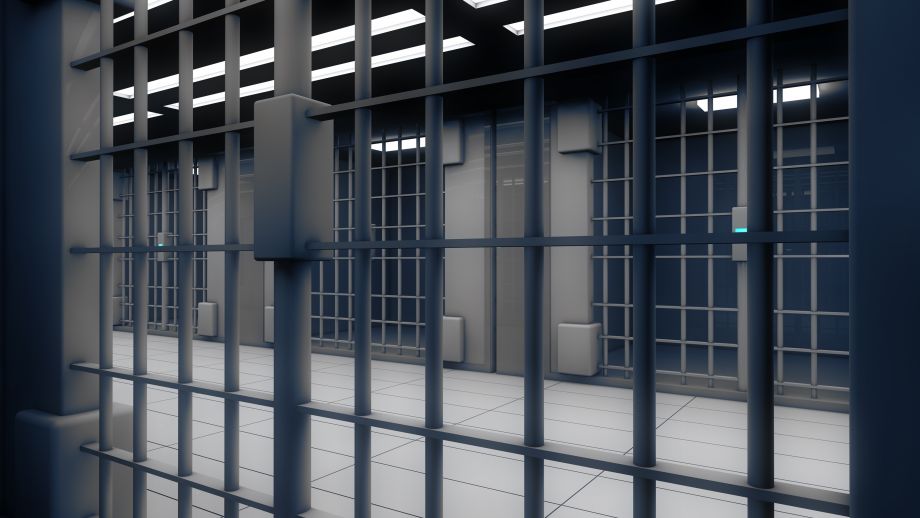 Photo Source: Adobe Stock Image
The family of a Nebraska man has reached a $479,000 settlement with the state after the man was killed while serving time in a state detention center in 2017.
22-year-old Terry Berry Jr. was an inmate in Tecumseh State Correctional Institution when he was killed by his cellmate, Patrick Schroeder. Berry's family filed a lawsuit that named the state's prison officials and several employees as having been responsible for Berry's Death.
Berry was serving a short sentence at the detention center following an arrest that resulted from forgery and assault charges. Berry was just days away from a parole hearing when the incidents that took his life occurred.
Officials at the detention center placed Berry in the same cell with Schroeder, despite warnings from at least one employee that the move would not be a good fit for either inmate. Schroeder was serving a life sentence for the murder of a 75-year-old man. After killing the man, he threw his body down an abandoned well.
Five days after the move happened, Schroeder attacked and put Berry into a headlock for several minutes. Schroeder then used a towel to strangle Berry to his death. Schroeder later pleaded guilty to killing Berry and said he did so because "he wouldn't shut up." After receiving a first-degree murder charge for Berry's death, Schroeder is now on death row.
Following Berry's death, his family filed a lawsuit against several state officials and employees. Attorneys for the family argued that the state officials had failed to properly train and supervise the employees. As a result of this failure, they made the fatal decision to house the two inmates together.
In 2019, a federal judge ruled that the director of the Nebraska Department of Correctional Services, Scott Frakes, and the warden at the time of Berry's death, Brad Hanson, would be dismissed from the lawsuit.
The lawsuit was allowed to move forward against the two unit managers who were responsible for housing the inmates together; Athena Brown and Todd Haussler. Caseworker JoAnn Helton and acting lieutenant Dustin Gustafson also stood as defendants in the suit.
In dismissing the state officials, Senior U.S. District Judge Laurie Smith wrote in her order, "Given Schroeder's regular placement in restrictive housing and known behavioral problems, it is plausible that Brown and Haussler were deliberately indifferent to a substantial risk of harm posed by Schroeder to Berry."
It was revealed in the lawsuit that Helton had shared her concerns with acting lieutenant Gustafson about housing the two inmates together. Despite sharing her concerns, acting lieutenant Gustafson did nothing about it. The lawsuit details that Helton "personally felt that it was not the best idea" to have the two inmates housed together because Schroeder consistently argued against having a cellmate. Schroeder, who was known to have a temper, would have been especially frustrated with Berry who was described as being "very talkative and bothersome."
A day following the settlement, the Nebraska Department of Administrative Services confirmed the news of the settlement. Neither Berry's family nor their attorneys have shared a statement regarding the settlement, however.