New Lawsuit Filed Against Amazon's Practice of Tracking Alexa Interactions for Targeted Advertising
by Haley Larkin | Jun 21, 2022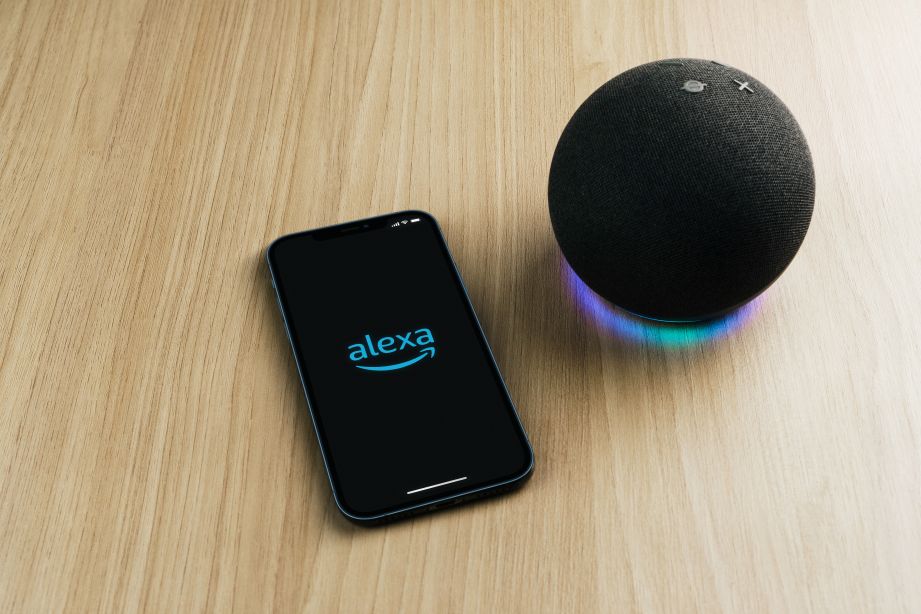 Photo Source: Adobe Stock Image
Amazon's Alexa, the smart speaker produced by the company, is under attack by a lawsuit filed earlier this week alleging that the company is using the information gathered by interactions with the smart speaker systems to produce targeted advertising without the consent of the users.
The class-action suit heavily cites a study produced in April 2022, led by the University of Washington, entitled, "Your Echoes are Heard: Tracking, Profiling, and Ad Targeting in the Amazon Smart Speaker Ecosystem." The paper concluded that Amazon is analyzing users' commands and interactions to infer potential shopping interests for each of its users.
Following the release of the report, an Amazon spokesperson confirmed that the information gathered from Alexa is being analyzed to create unique ad selections for each user. However, they justified that "this is not an atypical practice – the biggest advertising services in the world do this to best serve their users and their advertisers."
In April 2022 Amazon reported that advertising brought in $7.8 billion in revenue for the first quarter, an increase of 23% from the first quarter of 2021. Amazon dominates the market for smart speakers by owning over 70% of the market share. Eighty million of its devices operate in over 50 million homes.
The complaint, filed in Seattle by two individuals residing in Ohio and Massachusetts, argues that "at no point in these many various terms and policies does Amazon disclose that users' voice recordings are used to inform targeted advertising." They further argue that "In fact, the words 'ads,' 'advertising,' 'advertise,' and 'advertisements' do not appear a single time" in the 13 separate Amazon documents that describe the terms and conditions for Alexa users.
The plaintiffs also argue that Amazon is gaining more profit by "build[ing] dossiers about its customers based on data it collects, and its advertising partners pay a substantial premium for access." Despite these allegations, the company has denied collecting this data for years.
An Amazon spokesperson stated that the study led by the University of Washington and cited by this lawsuit is "not accurate because it's based on inaccurate assumptions of how Alexa works." The spokesperson further denied any allegation that Amazon sells customers' personal information or shares the specific Alexa requests to their advertising networks.
There has been mounting traction federally to restrict targeted advertising. A bill was introduced into the House in January 2022 by Representatives Anna Eshoo, Jan Schakowsky, and Cory Booker to "significantly restrict targeted advertising practices" by prohibiting "advertising facilitators" from curating the personal interests of users to create a unique advertisement plan. The bill places the enforcement authority into the hands of the Federal Trade Commission and state attorneys general.
While there hasn't been much success with that piece of legislation, earlier this month a new draft of the law was introduced that would allow users to opt out of targeted advertisements. The American Data Privacy and Protection Act would cover consumer awareness, transparency, individual data ownership, the right to consent and object, and more. Representative Frank Pallone stated that "this proposal is the first serious bipartisan, bicameral, comprehensive national privacy bill that directly confronts the sticking points which derailed earlier efforts."
Over the past years, social media companies have been the most targeted with lawsuits and complaints based on how they use user data to customize advertising on their sites. Earlier this year, in May 2022, the Federal Trade Commission and the Department of Justice took action against Twitter for using their account security data to sell targeted advertisements. Twitter will have to pay $150 million for violating a 2011 FTC order against the social media giant that prohibited them from "misrepresenting its privacy and security practices."