Tesla Faces Two Antitrust Class Action Lawsuits Over Monopolizing Service and Repairs
by Nadia El-Yaouti | Mar 21, 2023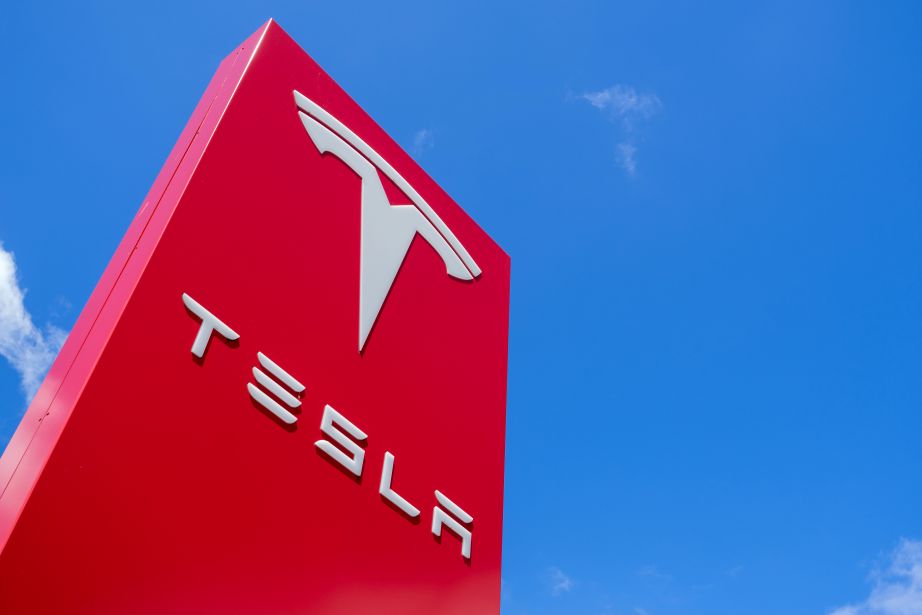 Photo Source: Adobe Stock Image
Tesla owners are taking legal action after accusing the electric car company of monopolizing vehicle maintenance and repair services. The lawsuits accuse Tesla of forcing customers to experience long wait times and higher prices for repairs and service costs. At least two class action lawsuits have been brought forward, with one suit filed in San Francisco Federal Court last week on behalf of a Tesla owner, ​​Virginia M. Lambrix.
Lambrix, who owns a Tesla Model S, highlights in her lawsuit that Tesla customers do not have options available to them that conventional car owners would. The lawsuit argues that owners of traditional gas-powered vehicles can have their vehicles serviced by a dealer, a third-party repair shop, or even perform self-service repairs. This access to choice allows drivers of conventional vehicles to shop from numerous competitors, allowing them to experience competitive pricing, and flexible service and repair time frames.
Lambrix details that Tesla owners do not have this option. This is because Tesla requires that their vehicles be serviced only with company parts. Additionally, Tesla vehicles can only be serviced by the company directly or by a limited list of Tesla-approved service centers. As highlighted by a recent report in Bloomberg news and in the lengthy lawsuit, this undeniable market power has allowed them to build an impenetrable monopoly.
The lawsuit highlights that because of the company's service and repair practices, consumers face "lengthy delays in repairing or maintaining their electric vehicles." Additionally, Tesla drivers are forced to pay higher prices. "Due to the exclusionary and monopolistic conduct discussed herein, consumers in the Tesla Repair Services Market suffer from lack of choice, long wait times, and supracompetitive prices," the complaint reads.
Tesla's service and repair practices are not a surprising outcome considering the company's close-knit business model. Unlike other automakers that contract with franchise dealerships to sell vehicles and repair services, Tesla sells directly to customers, cutting out the middleman entirely. Over the past couple of years, Tesla has been successful in fighting off lawsuits brought by states including New Hampshire and North Carolina which argued that the automaker is in violation of state franchise laws. Tesla has been successful in arguing that because they don't offer wholesale prices, and they won't allow dealerships to work on their vehicles, dealers would not be able to profit from Tesla sales.
Currently, the automaker owns stores in galleries throughout the US that sell to customers directly over the internet, not through brick-and-mortar locations as with traditional auto dealerships. This innovative business model is another factor that has allowed them to circumvent state franchise laws. Tesla remains the only automaker that sells directly to its customer base while all other automakers, including those entering the EV space, continue to use independently owned dealerships.
Last year, Tesla reported over $6.09 billion in revenue, (service and repairs included.) As the automaker's popularity continues to grow and more drivers switch to Tesla vehicles, increased demand for service and repair will naturally grow as well. Without enough facilities to offer maintenance and repair services, it's unclear what wait times and fees will look like in the near future.
What is certain, the lawsuits argue, is that as demand for service and repairs grow with increased Tesla sales, the lack of competition will further drive high prices and long wait times. Both lawsuits seek damages and a jury trial.