Buffalo Wild Wings Boneless Wings Don't Use Real Wings, Chicago Man Says in New Lawsuit
by Nadia El-Yaouti | Mar 22, 2023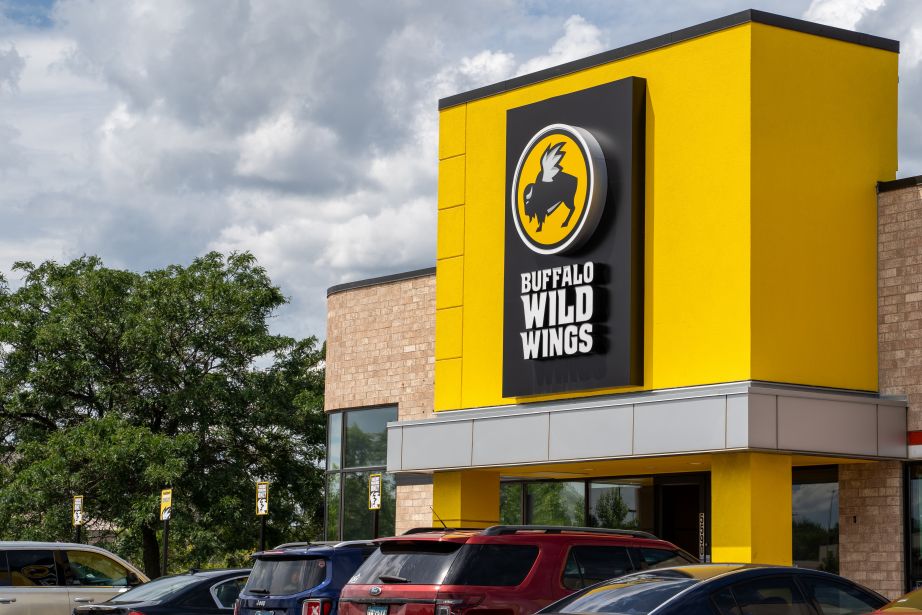 Photo Source: MelissaMN - stock.adobe.com
What's in a boneless chicken wing? That's the million-dollar question in a newly filed lawsuit that accuses national chain Buffalo Wild Wings of being deceptive in the marketing of their popular menu item, boneless chicken wings. Filed by a Chicago man, Aimen Halim, on March 10, the lawsuit accuses the restaurant of "false and deceptive marketing" because the meat used in the wings is not actually deboned chicken wings, but rather chicken breast meat.
Shortly after the news of the lawsuit surfaced, the restaurant pushed back on Twitter, "It's true. Our boneless wings are all white meat chicken. Our hamburgers contain no ham. Our buffalo wings are 0% buffalo."
Still, that cheeky tweet doesn't dampen the allegations made by Halim. His lawsuit argues that the company knowingly misled its customers by falsely advertising what are essentially overpriced chicken nuggets. Halim argues that had he known their true contents, he would have paid less or not have purchased them at all.
In a more official capacity, the restaurant does explain on its website that its chicken wings are made with "juicy all-white chicken." In all its restaurants however, the boneless chicken wings are categorized under the "Wings" section of the menu, along with other non-wing chicken wings including "cauliflower wings" and "tenders."
"Unbeknownst to Plaintiff and other consumers, the Products are not wings at all, but instead, slices of chicken breast meat deep-fried like wings," the lawsuit argues. "Indeed, the Products are more akin, in composition, to a chicken nugget rather than a chicken wing."
The lawsuit also makes reference to a 2020 speech made by a Nebraska man to his city council. In the speech, the Nebraska resident offers that "Nothing about boneless chicken wings actually come from the wing of a chicken. We would be disgusted if a butcher was mislabeling their cuts of meats but then we go around pretending as though the breast of the chicken is its wing."
Additionally, the lawsuit highlights that other restaurant chains including Papa John's and Domino's pizza use actual chicken wings in their menu lineup. However, even with these standards among its competitors, Buffalo Wild Wings "refused to change its practices."
This legal action against Buffalo Wild Wings comes on the heels of a similar lawsuit in which an Illinois woman accused malt beverage maker, Fireball Cinnamon, of false advertising. In that lawsuit, the plaintiff accused the company of selling miniature Fireball Cinnamon bottles that closely resembled the packaging of their whiskey Fireball counterparts. However, the malt beverage in question included no whiskey, instead detailing a small note that says "Malt Beverage With Natural Whisky & Other Flavors and Caramel Color." The lawsuit even included side-by-side images of the whiskey variation and natural malt beverage drink to convey how difficult it would be for consumers to determine they were buying a natural malt beverage instead of one infused with whiskey. Because of the deceptive practices, the lawsuit argues that the plaintiff "paid more for the product than she would have had she known the representations and omissions were false and misleading, or would not have purchased it."
The current lawsuit against Buffalo Wild Wings accuses the company of violating the Illinois Consumer Fraud and Deceptive Business Practices Act and breach of express warranty and common law fraud. The lawsuit is seeking punitive damages.